Bring team meetings to life with the Lucid + Headroom integration
Reading time: about 3 min
In an era of remote work and distributed teams, effective communication has become more crucial than ever. That's why we're excited to announce our latest integration: video meetings in Lucid, powered by Headroom. This new integration will help teams to further connect and ideate, enabling them to hold face-to-face meetings directly in Lucidspark and Lucidchart.
Bringing Headroom's AI-powered meetings to Lucid
Headroom is revolutionary video conferencing software built to increase teamwork effectiveness and productivity in collaboration platforms with AI-powered connection, understanding, and knowledge-sharing. Headroom now works seamlessly with Lucidspark and Lucidchart.
Connect
Once you install the Headroom integration, you can start or join a meeting from any Lucidspark board, Lucidchart document, or in Team Spaces by clicking on the Headroom logo. You'll be able to see if a meeting is already happening on that board or start a new one and invite participants.
Understand
Create a sticky note or card from any part of the real-time conversation transcript with just a click, so your meeting time can be spent bringing your ideas to life, not trying to capture the conversation. Headroom will automatically capture action items with assignees, as well as generate a text recap of the meeting once it's finished that can be emailed to you, added to the board, or shared with others.
Remember
All your meetings become a searchable, shareable knowledge base. When you visit any board or document, you can view a list of all past meetings held there, view full recordings, highlights, action items, recaps, and analytics and add them to the board.
Enhanced team productivity and connection
With this new Headroom integration, you can experience the power of face-to-face communication alongside the visual collaboration capabilities of Lucid. This enhances productivity in several ways: 
Seamless collaboration 
By combining video meetings with an infinite, virtual canvas, teams can hold engaging discussions, brainstorm ideas, and co-create in real time. The ability to see facial expressions, gestures, and reactions fosters a deeper understanding, leading to more effective collaboration.
Streamlined workflow
No more juggling between different tools. This integration eliminates the need to switch between video conferencing platforms and Lucid, saving you time and minimizing distractions. Everything can be managed within a single unified platform.
Enhanced engagement
Headroom meetings in Lucid enable dynamic participation, where all team members can actively engage and contribute. Participants can use Lucidspark or Lucidchart to visually illustrate concepts, sketch diagrams, and capture ideas, promoting a more immersive and interactive collaboration experience. Plus, Headroom captures group energy and participant word share so you can ensure you're facilitating engaging and fair-for-all working sessions. 
How to have great meetings in Lucid
To maximize the benefits of Headroom meetings in Lucid, consider implementing these best practices:
Prepare and share an agenda
Create a clear meeting agenda, outlining the objectives and desired outcomes in advance. Share it with participants to ensure everyone is aligned and can contribute meaningfully. Our meeting templates make it easy to get started.
Foster active participation
Encourage all meeting participants to actively engage and contribute. Create a safe and inclusive environment where team members feel empowered to share their thoughts and perspectives.
Set clear roles and expectations
Define meeting roles, such as facilitator, to ensure a smooth meeting flow. Set expectations for behavior, such as muting microphones when not speaking and utilizing the chat function for questions or comments.
Record and share meetings
Headroom will automatically record your meetings to capture discussions, decisions, and action items. This ensures that absent team members can catch up and refer back to the meeting content when needed. These recordings and meeting summaries are available on the board, creating transparency and accountability.
Using Lucid and Headroom together can help your team collaborate effectively and unleash your creativity, regardless of your location. Hold engaging, face-to-face discussions, leverage visual collaboration, and drive productivity so your team can unlock their full potential and achieve remarkable results.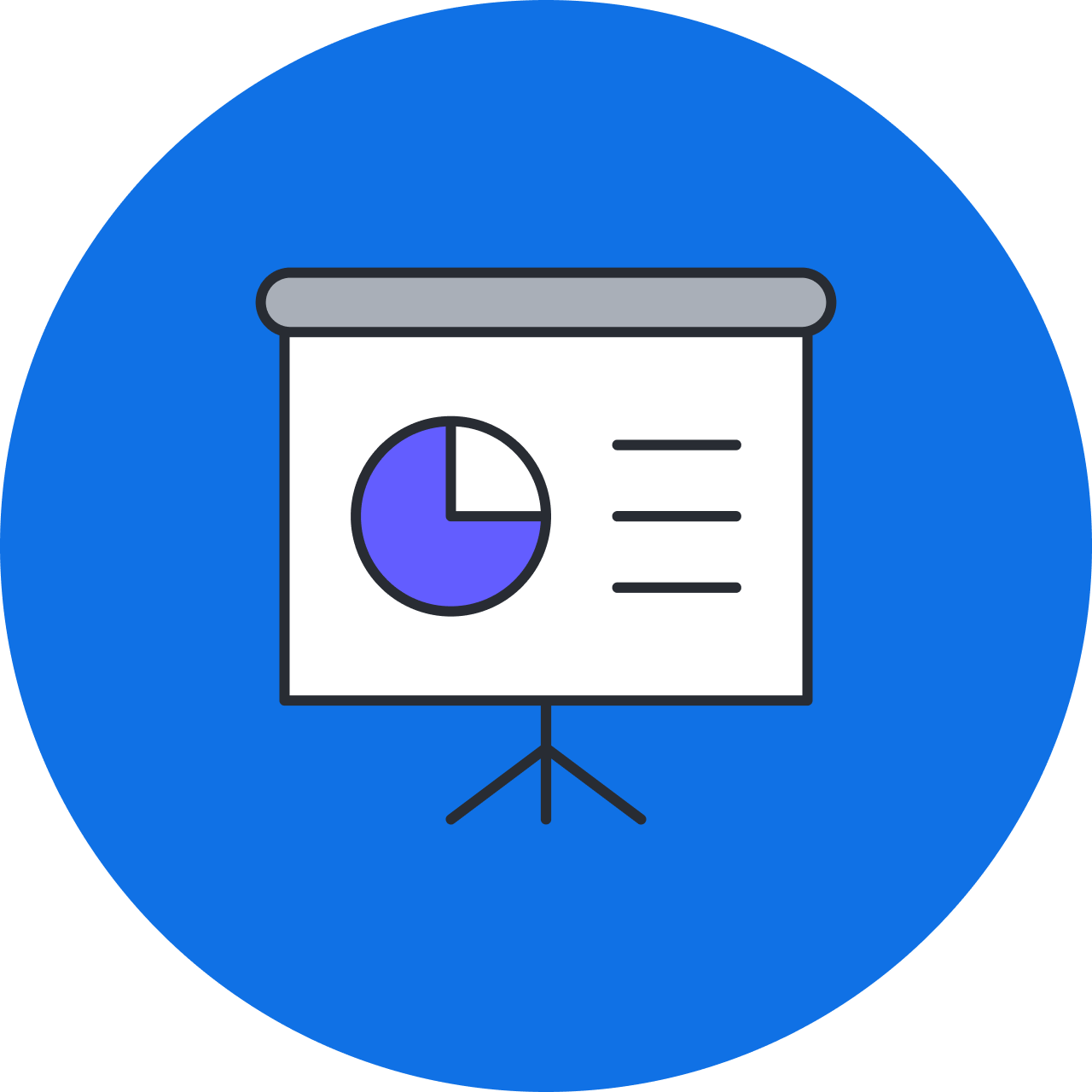 Install the Headroom integration for free to try it for yourself!
Install now