Únete al equipo estelar de Lucid
Si buscas una compañía que valore el trabajo en equipo, la iniciativa y la innovación, la opción es clara: Lucid es tu lugar.
Premiada como una de las mejores empresas donde trabajar, tanto a nivel local como nacional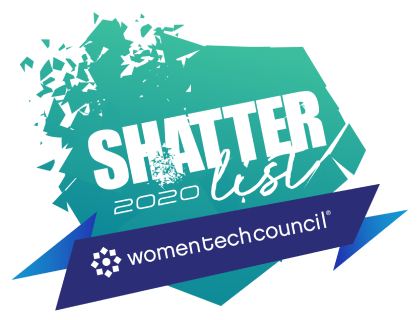 Nuestros valores fundamentales
En Lucid, conocemos, amamos y vivimos conforme a nuestros valores. Cada persona es un contribuidor fundamental a nuestra cultura. Nuestros empleados y equipos representan nuestros valores en su trabajo diario, y reconocen que solo podemos alcanzar nuestro máximo potencial juntos.
It's not about what you can achieve, rather what we can achieve. We congratulate teammates who outperform. We listen to good advice from every source, even if it means we were wrong. Everyone works together—not even our founders have closed offices.
Our products are the most innovative in their industries. But our most important product is the company itself. Backed by data, we're constantly working to find new and better ways to operate every area of the business.
Everyone at Lucid, from summer interns to managing directors, has the power to make an impact on the business. Forget the red tape—we encourage you to own your projects and see them through to the finish line.
Think that great just isn't good enough? You'll fit right in. Lucid employees demonstrate passion and excellence in every area. We wake up excited to push our products further and deliver the highest level of results.
"Teamwork over ego defines the Lucid team. Everyone here is extremely smart, motivated, and hard-working but at the same time so humble, genuine, and thoughtful—that's not a combination you find very often."
Sable Petersen, Senior Director of Product Marketing
Diversity, equity, & inclusion at Lucid
At Lucid, we welcome diversity and are committed to creating an environment where everyone is respected and valued. We know that when employees bring their whole self to work, we are all stronger. Each employee's unique backgrounds, personalities, and perspectives are crucial to building our inclusive culture. Our Diversity and Inclusion committee was created several years ago and is sponsored by our CEO and VP of People and Culture. It focuses on maintaining company goals towards increasing diversity within the organization and making sure that Lucid continues to be an inclusive environment where team members can share and communicate their differing perspectives respectfully and effectively.
"Culture fit isn't what we strive for, instead we look for cultural contribution. When employees bring their whole selves to work, we're able to build an amazing culture of differences that center around our values and our purpose where everyone feels included."
Kat Judd, VP of People and Culture
Beneficios
Si vas a trabajar para nosotros, también queremos que Lucid trabaje para ti. Nuestros beneficios competitivos se proponen cubrir las necesidades de nuestros empleados en nuestras tres oficinas. Ve los beneficios exclusivos y especiales que recibirás cuando formes parte de nuestro equipo.
Competitive compensation packages
Comprehensive portfolio of health benefits
Equity
Eight-week paid sabbatical after 5 years
Paid parental/family leave
Annual Hackathon and frequent game nights
Personal and career development through Lucid Learning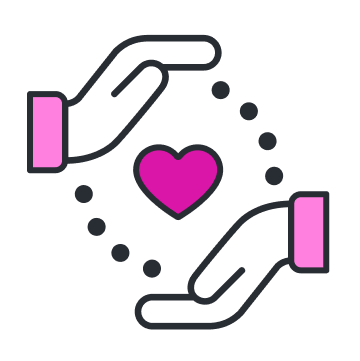 Community engagement and giving through Lucid Heart
Explora las vacantes
Lucid está buscando personas que quieran unirse a nuestras actividades en [insertar la visión/misión aquí]. Ayúdanos a lograrlo, y desarrolla tu carrera al mismo tiempo.
¿No ves lo que estás buscando? Completa nuestra "Solicitud general" y te tendremos en cuenta para futuras vacantes.