Mastering collaboration in a hybrid work environment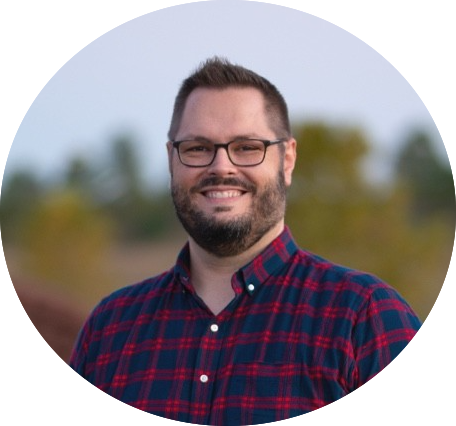 During this webinar, you'll learn strategies to:
Create time-zone-friendly hybrid teams
Communicate team policies and check-ins
Set up high-velocity collaboration and working meetings
Develop and maintain stronger working relationships
About the Speaker
Jeff Rosenbaugh is a catalyst and coach who values outcome focused solutions and customer obsession. With 13 years of deep experience working with technology inside a Fortune 5 company, Jeff brings unique insight into the challenges large organizations face with embracing a digital future, enabling an increasingly hybrid workforce, and dealing with high degrees of complexity. Jeff blends being a bit of a trouble-maker with a thoughtful approach to uncover hidden challenges that plague your business. He's spent his career coaching on innovation, searching out bleeding edge technology, and evangelizing the benefits of embracing Agile beyond the realms of software.