Effortless documentation: Building a living blueprint for your business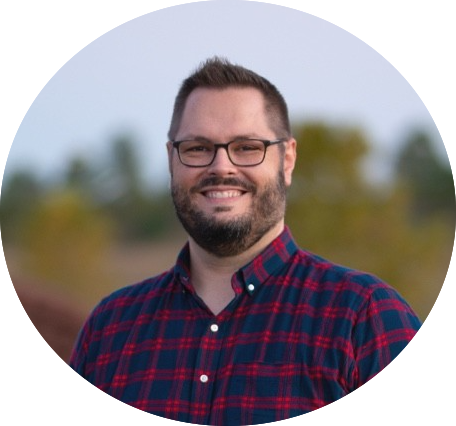 As businesses look to work more efficiently and save money, one of the most overlooked areas is documentation—but many companies have documentation plagued with versioning issues, poor upkeep, and a lack of accessibility for decision-makers.
Done poorly, documentation contributes to a leak of valuable knowledge from your business. But done correctly, documentation can be your competitive advantage, giving your teams the autonomy to move faster and make decisions with confidence.
During this webinar, you'll get:
Strategies, best practices, and time-saving measures by learning to "document as you go"
Frameworks and templates to help you create a living repository of your company's most frequently used processes
Expert insights on how leading companies use Lucid's visual collaboration products as a dynamic single source of truth
For more resources on creating effective documentation, managing value streams, and keeping your team on the same page with visual collaboration, check out our living documentation hub.
About the speakers
Jeff Rosenbaugh is a catalyst and coach who values outcome-focused solutions and customer obsession. With 13 years of deep experience working with technology inside a Fortune 5 company, Jeff now brings his unique insight to visual collaboration at Lucid. He deeply understands the challenges large organizations face with embracing a digital future, enabling an increasingly hybrid workforce, and dealing with high degrees of complexity. He imparts this expertise as he and his team work to solve strategic, challenging problems with Lucid's largest customers.
Anthony Morelli is the Senior Director of Product Management for Lucidchart and the Product Architect for Lucid's visual platform, the core technology and APIs powering the Lucid Visual Collaboration Suite. He joined Lucid Software as the second PM for Lucidchart and has helped the company grow to serve 40+ million users and 99% of the Fortune 500. Prior to Lucid, Anthony was a PM at Adobe working on the next-gen user experience for the Analytics product. Anthony graduated from MIT, earning a BS in Computer Science and an advanced certificate in engineering leadership from the Gordon-MIT Engineering Leadership Program.