Why collaboration tools are key to creativity, innovation, and profitability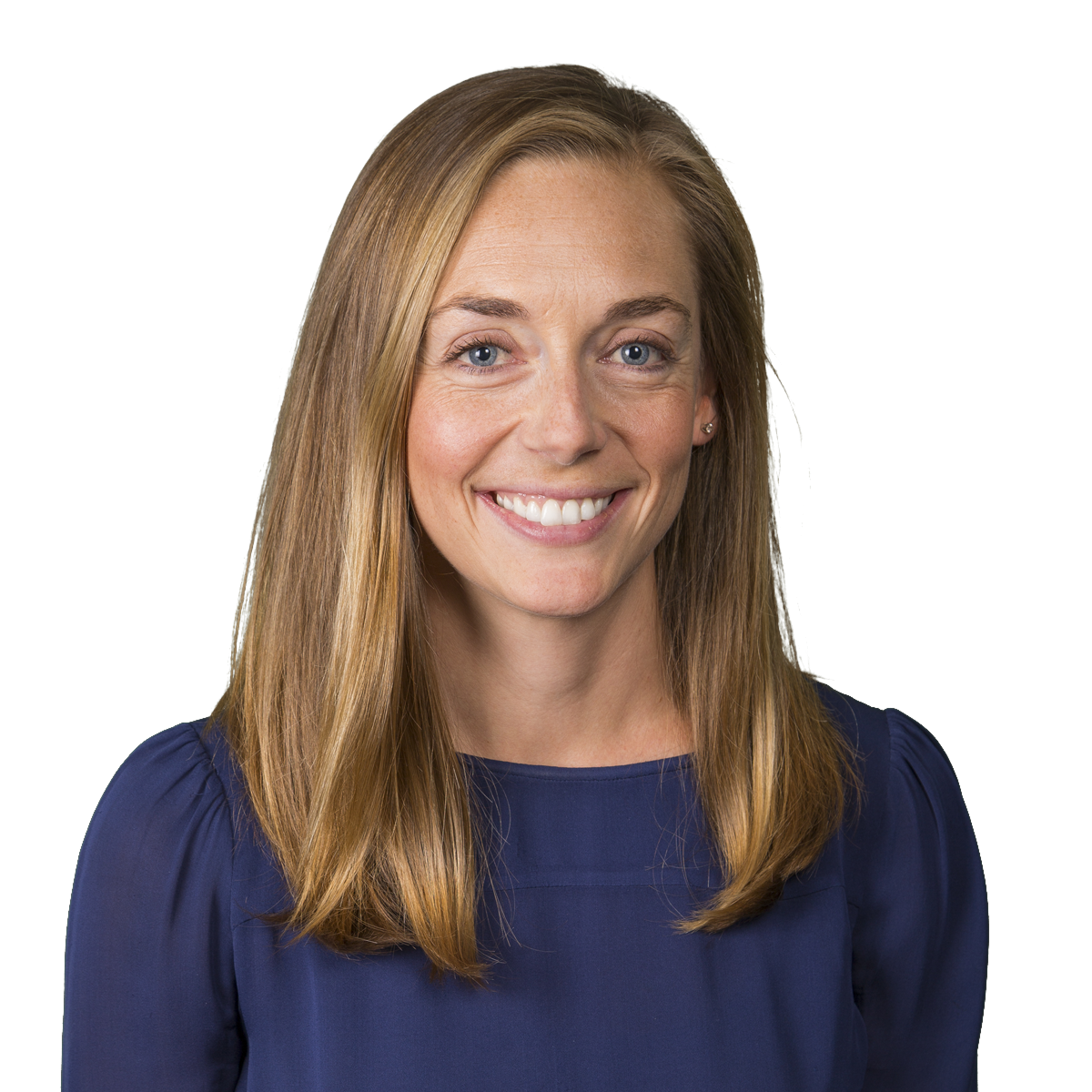 During this webinar, we'll expand on key findings from Forrester, including how:
Companies are prioritizing efficiency due to the shift toward hybrid work.
Collaboration is more challenging in a hybrid work environment, yet one of the biggest necessities for company success.
Companies are invested in finding and implementing the right collaboration platforms for their teams to solve these challenges.
Use the resources below for better hybrid team collaboration and alignment.
About the speakers
Andrew Hewitt
Andrew is a senior analyst serving infrastructure and operations professionals. Andrew's research focuses on helping companies improve the technology experience of their employees. He also looks at how companies can transform the physical working environment to improve employee experience.
Michele Pelino
Michele is a member of Forrester's infrastructure and operations research team. Her expertise focuses on internet of things (IoT) platforms, services, applications, and vendors, as well as 5G networks, edge computing solutions, automation technologies, and location-based services to extend IoT deployment among enterprises in many vertical markets.
Jamie Lyon
Jamie started her career as a management consultant 14 years ago and has been a lover of strategy ever since, especially when it comes to defining new categories and launching new products. Jamie attended Dartmouth College and received her MBA from Stanford.