How to pick the right tools to build your team's perfect collaboration tech stack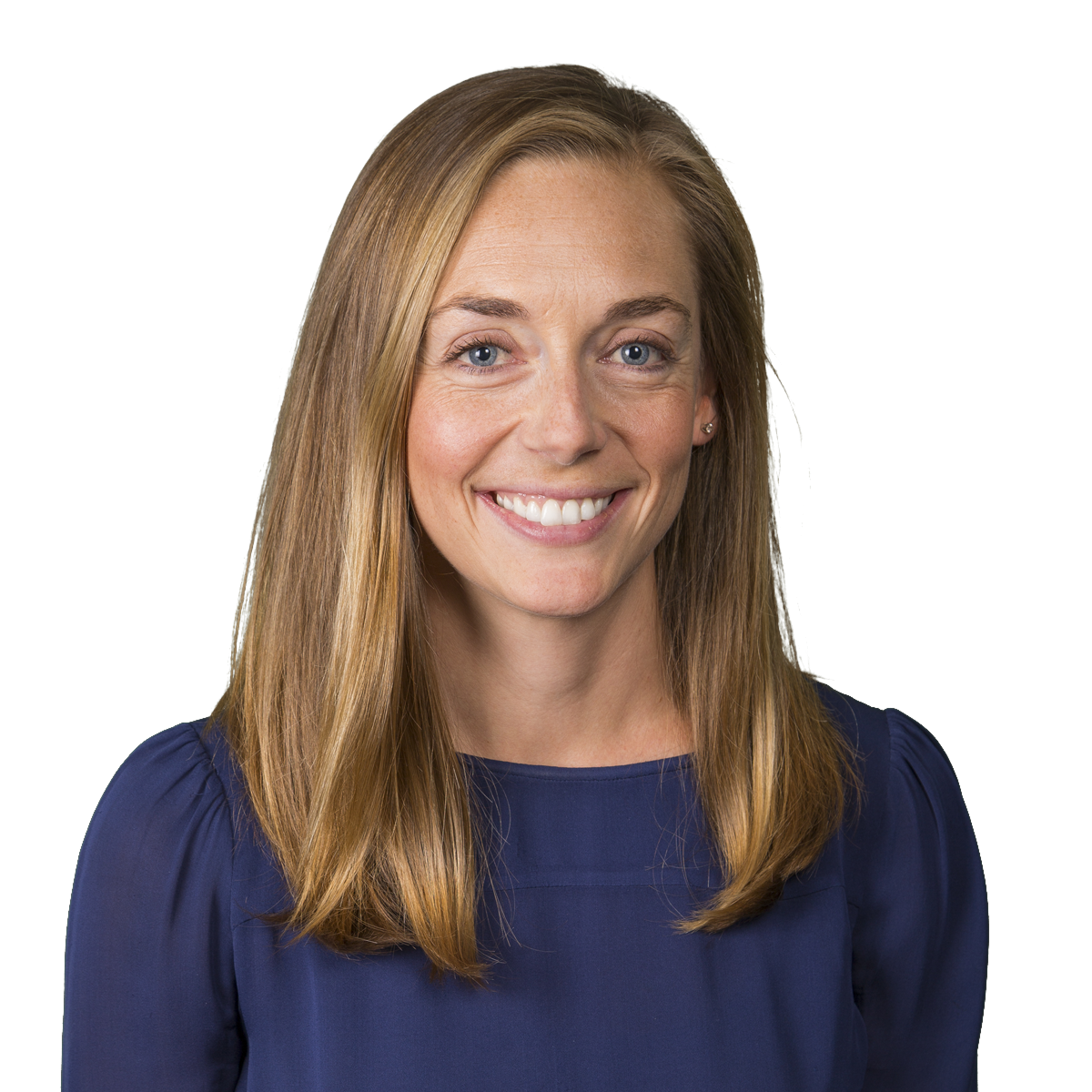 The rise of collaboration tools amidst remote and hybrid work has made it easier than ever for teams to work together from ideation to execution. But not all collaboration tools are created equally—and choosing the right tools to cover the entire span of your work without missing key functionality is a challenge.
This webinar will make that process a bit easier, with insights on:
Identifying which collaboration tools are right for your team and will help drive core business impact—and which tools are expensive "nice-to-haves"
Choosing tools that will meet your functionality, security, scalability, and user-friendliness requirements so you can get procurement approvals with fewer headaches
Consolidating your tech stack by investing in a visual collaboration platform that connects and improves the ecosystem of tools you already use
About the speakers
Jamie Lyon
Jamie brings her impressive talent and leadership skills to driving strategic initiatives at Lucid. After a prestigious consulting role, Jamie earned an MBA from Stanford Graduate School of Business where she was appointed an Arbuckle Leadership Fellow. She later joined General Mills as the Wheaties brand manager, securing a contract with Steph Curry before overseeing business development at a consumer packaged goods startup. She holds a B.A. in economics and Spanish from Dartmouth College.
Nathan Cooper
Nathan has been working to protect Lucid and Lucid's customers since he joined the team in 2015. He obtained his Masters of Information Systems Management from Brigham Young University, and is a current Certified Information Systems Security Professional (CISSP).