Investing in business agility can help your bottom line and put your customers first
Reading time: about 5 min
In the business world, change is the only constant. And in the age of software—with new products and approaches disrupting the status quo with greater frequency than ever before—companies who can't change with the times will become obsolete. 
Unfortunately, many companies are still operating on old, outdated organizational models, using rigid, top-heavy management styles in a world that increasingly demands fleet, flexible performance. By relying on these old models, companies not only miss out on opportunities to disrupt the market—they often fail to meet the needs of the people their entire business is supposedly designed to serve: the customer.
Luckily, there's a better way to do things. By adopting business agility principles, companies can build lean, innovative systems that allow them to walk many lines: adapting quickly to market changes without losing their long-term vision and strategy, cutting costs without cutting quality, and decentralizing decision-making while centering their customers. 
Doing this allows companies to see disruptions not as threats but as opportunities to better meet customer needs and compete in a changing market.
Below are a few tips for creating an agile business from the inside out.
Make business agility part of your company-wide culture
Many businesses know that they need to adopt new approaches to survive and flourish. But many bring old blueprints to the table, relying on the system's success that got them to where they are instead of focusing on what they need to succeed going forward. 
To fully reap the benefits of business agility, companies need to make changes at the level of culture. Many of today's business executives honed their craft in a very different market environment, where hierarchy, bureaucracy, and long-term strategy ruled the day. 
But to respond quickly to shifting market challenges and truly meet modern-day customer needs, company execs need to use their leadership to empower people at every level of the company to spot challenges and self-organize to solve them.
To do this, it helps to look at what made the company successful in its early days. New businesses are often defined by passion, cross-team collaboration, and loose roles that allow for communication and creativity. As the company grows, it loses some of this spontaneity in favor of replicable, clear, and effective protocols. 
But companies don't have to sacrifice one for the other. An agile business will keep the helpful parts of the old system—stability and expertise—while adding the flexibility and innovation of a more entrepreneurial approach.
The most important thing is that the change occurs company-wide, pulling in every player in every department to create a culture of continual learning, growth, and adaptability.
Self-organize for success
Unlike traditional companies, which organize around titles and departments, agile businesses rely on self-organizing teams full of passionate individuals with a wide range of interests and expertise. 
When a challenge comes up, anyone in the company—from HR to product development—can form an impromptu team to address the issue using a wide range of relevant skill sets. This enables teams to solve problems in a fast, flexible way, bringing cross-team creativity to bear on novel or long-standing challenges. 
Once the issue is resolved, team members can go back to their departments until the next challenge inspires them—but this time, they are armed with more intra-office contacts, leadership skills, and fresh problem-solving perspectives. 
Of course, these teams aren't the only gig in town. They are made possible by clearly delineated processes, company structures, and the innovative product development and strategy at the core of the company.
Instill agility at every level
To achieve maximum agility, companies need to reimagine their traditional structures and teams at every stage of the product development process, taking their customers' cues all the while. 
Agile technical teams of cross-functional employees can develop proactive, fast-acting solutions to market disruptions under more permanent leadership teams that provide them with information, best practices, and general vision and strategy to guide their decisions. 
On the product side of things, agile product delivery allows teams to create novel solutions to customer needs, building continuous delivery pipelines that address customer needs as they arise. Finally, agile strategy and investment ensure that the whole portfolio is focused on what customers most need and the funding and programs required to achieve it.
Product managers can play an especially key role in this process, using their hard-earned data to provide all decision-makers with relevant information. And they can use their own experiences of learning through trial and error to revive a culture of experimentation and entrepreneurship that is often lacking in traditional workplaces. Finally, they can help cross-functional teams zero in on their goals and develop feasible plans to execute them, shepherding different departments toward a common, achievable goal.
Implement big changes for even bigger benefits
Adapting to the times might sound like a tall order for many companies—especially established businesses and fledgling companies. But investing in a philosophical, structural, and strategic shift toward business agility will not just help you in the short term. 
Beyond delivering more innovative products faster and more effectively, building an agile business will also allow you to shift every aspect of your company—from product development to delivery to organizational culture—to enable you to use disruption to your advantage, turning challenges into opportunities. Most importantly, it allows companies to do what they were founded to do: meet customer needs in a changing world.     
Building a business agility model 
An agile business plan is one that helps you plan, evaluate, and test assumptions about your business quickly, so you can stay flexible and productive amid unpredictable changes. Essentially, a good business agility model gives you a bird's-eye view of your business' processes, strengths, gaps, and next steps to drive innovation, agility, and collaboration across your organization. 
How do you build a business agility model? 
Visualization tools like a business model canvas give you a digestible, one-page overview of how all the pieces in your business come together so you can identify gaps in your processes and opportunities to improve. With this centralized organizational clarity, you can identify which areas of your business are more flexible and where you can implement more agile processes. 
While your priorities and investments may shift across this model as needs and situations arise, a business agility model ensures that you remain flexibly rooted and aligned to overall strategic goals even as your business model and processes evolve.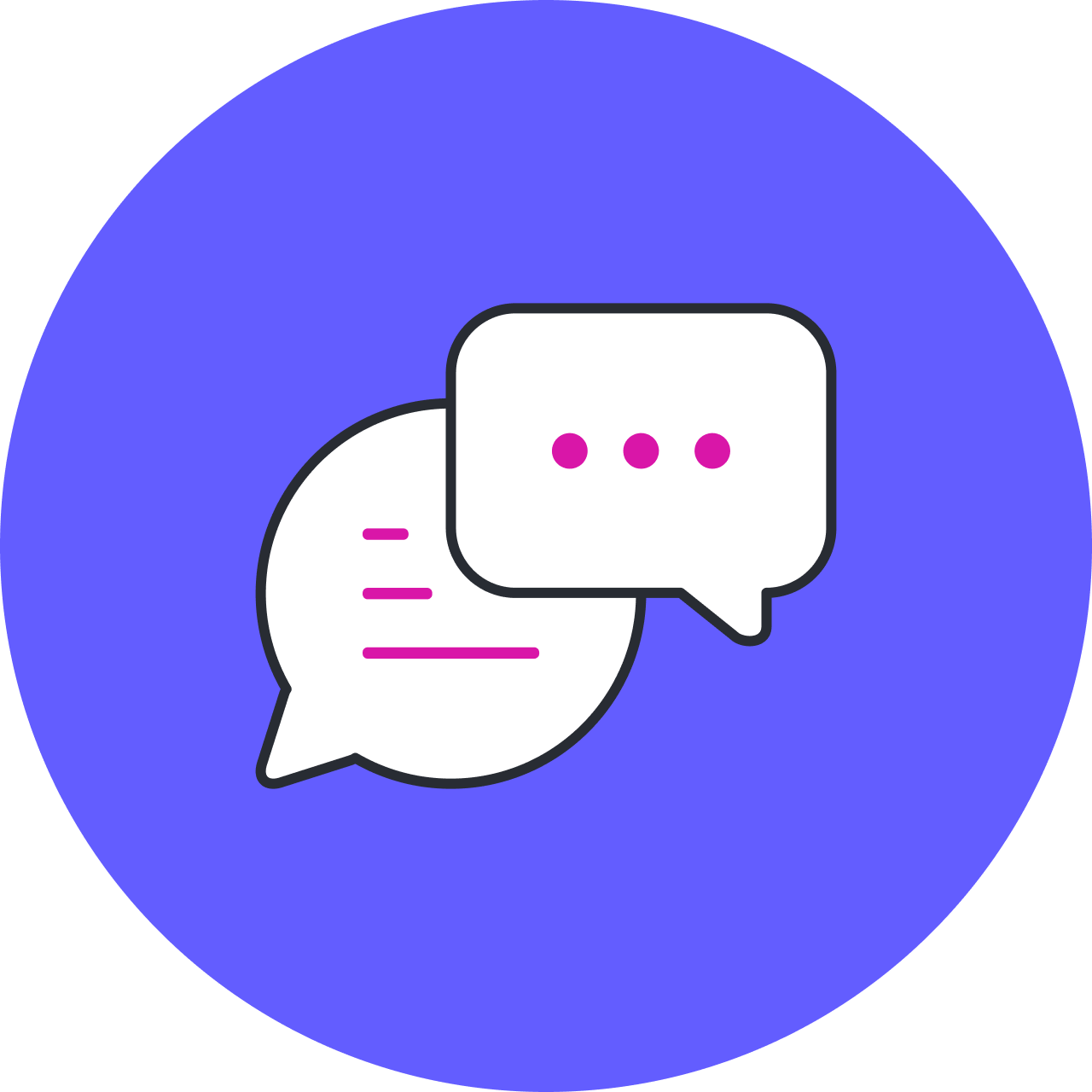 Learn more about how to adopt business agility practices at your organization with the free e-book. 
Get the guide