How to transform agile teams by aligning on a strong vision
Jessica Guistolise, Lucid Evangelist and Agile Coach
Reading time: about 5 min
Who remembers playing tug-a-war as a kid? It was always interesting to me to see which team would win and how they would employ different strategies to try and pull the other team off balance and win. If every person wasn't committed to pulling the right way or at the correct pace, the strategy wouldn't be successful.

Similarly, teams in the workplace often pull in different ways because they aren't aligned to the strategic vision of the team or company. In isolation, each individual member can feel like they're doing their job—especially if they're staying busy or checking tasks off their to-do list. But without alignment, the team at large won't win.

However, through doing the work of coming together, aligning, and communicating consistently, you can help transform your team into one that pulls in the same direction.
To help your team see the big picture and stay aligned, you'll want to lean into a few key principles of agile leadership. Focus on these three specific areas to get the ball rolling:
1. Clarify organizational vision to set individuals up for success
You hired the people on your team for a reason! As leaders, you know you can't be everywhere at once, nor are you the best at everything your business needs. It's your job to make sure everyone knows about the company vision and what it takes to get there. 
To help make sure everyone in the organization is moving forward in the same direction, encourage individuals and teams to ladder their OKRs to the company's. I've seen teams and organizations completely transform when the individual work is connected to the vision. 
One example that comes to mind is a global organization I had the opportunity to consult. This company had a team overseas, with limited crossover, communication, and alignment. They were only aware of the widgets they were being asked to build.

However, during my time there we worked on taking steps to improve remote working relationships. This included finding overlap time to work together, talk strategy, and communicate overall company goals. This was the first time a lot of team members were meeting one another—even virtually. During our time together, the executive team had the chance to share big-picture visions and help everyone grasp how they play a part in achieving that goal.

Almost immediately, the overseas team had a lightbulb moment, understanding how they played an integral role in the company vision and the impact they had on the customer experience. It was amazing to see how quickly their engagement, creativity, accountability, and quality standards improved.

I say time and time again to the leaders I work with: Team members will exceed your expectations if you create a clear path for them.

If you need help getting started here, I encourage you to use this organizational vision alignment Lucidspark template I created:
2. Collaboratively build shared team visions 
In order for teams to maintain a sense of purpose in their work, each team needs to create a team-level vision that ladders up to the program's vision, which ladders up to the company's vision. More importantly, teams need to create this vision together, allowing every individual to have a voice in the system and see the impact they have on the company.
When trying to help teams at one organization create a shared vision, I thought of the vision boards I used to create as a kid. I remember how I'd look through magazines, clip out pictures, and glue them to cork boards as a visual representation of my goals. Why not try this activity to help teams define their vision?
The next week, I brought magazines, scissors, and tape to the office. Each team member created their own vision board for the team and then individually described their board, with a facilitator listening for themes or enthusiasm around ideas. This allowed the team to have a productive, open conversation about their vision and define it in a relatively short period of time.
The best part was how useful this vision became to the team. When asked to work on a feature, they evaluated it against their vision. When beginning a sprint review or sprint planning session, they led with vision first to keep it front and center. It was posted in their team room. They showed it to their leadership to ensure alignment in the organization. It was powerful.
If your teams are remote or hybrid, you can use a visual collaboration platform like Lucid to try this activity. To get started, check out the team vision board template in Lucidspark.
3. Centralize team processes and organizational decisions
One last way to help align around a strong vision with agile teams is by centralizing processes, documentation, and company-wide decisions. While it may sound hard to get this all together, it can be simple. Instead of having separate folders or documents with this information, put it all together in one enterprise-friendly shared collaborative space like Lucid. With the ability to host Breakout Boards for small group work, do comprehensive process mapping, and vote on the best ideas during group brainstorming sessions, it's easy to keep hybrid teams aligned.

Once all of this is ready to go, communicate the vision frequently and encourage others to do the same. The CEO at Lucid leads with the company's vision in every large group interaction, which creates a palpable level of engagement and excitement that carries on throughout the rest of the discussion. This kind of communication keeps teams and projects aligned and connected to the organization's vision.
Sharing where the company has been, where it's at currently, and where you plan to take it will also help teams execute on impactful projects that align to the vision. If you're adding a lot of new employees to the team, you might also consider formalizing an innovation repository—this super accessible approach to documentation can help eliminate knowledge gaps and establish proven best practices for how teams do their most innovative work.
Lean into agile leadership
Transforming agile teams to plan and execute on products and features quickly is possible. Aligning around a strong vision is the first step to helping teams get there. Equipping them with the knowledge of how they are a part of the big picture will help keep teams engaged while innovating on new solutions for customers.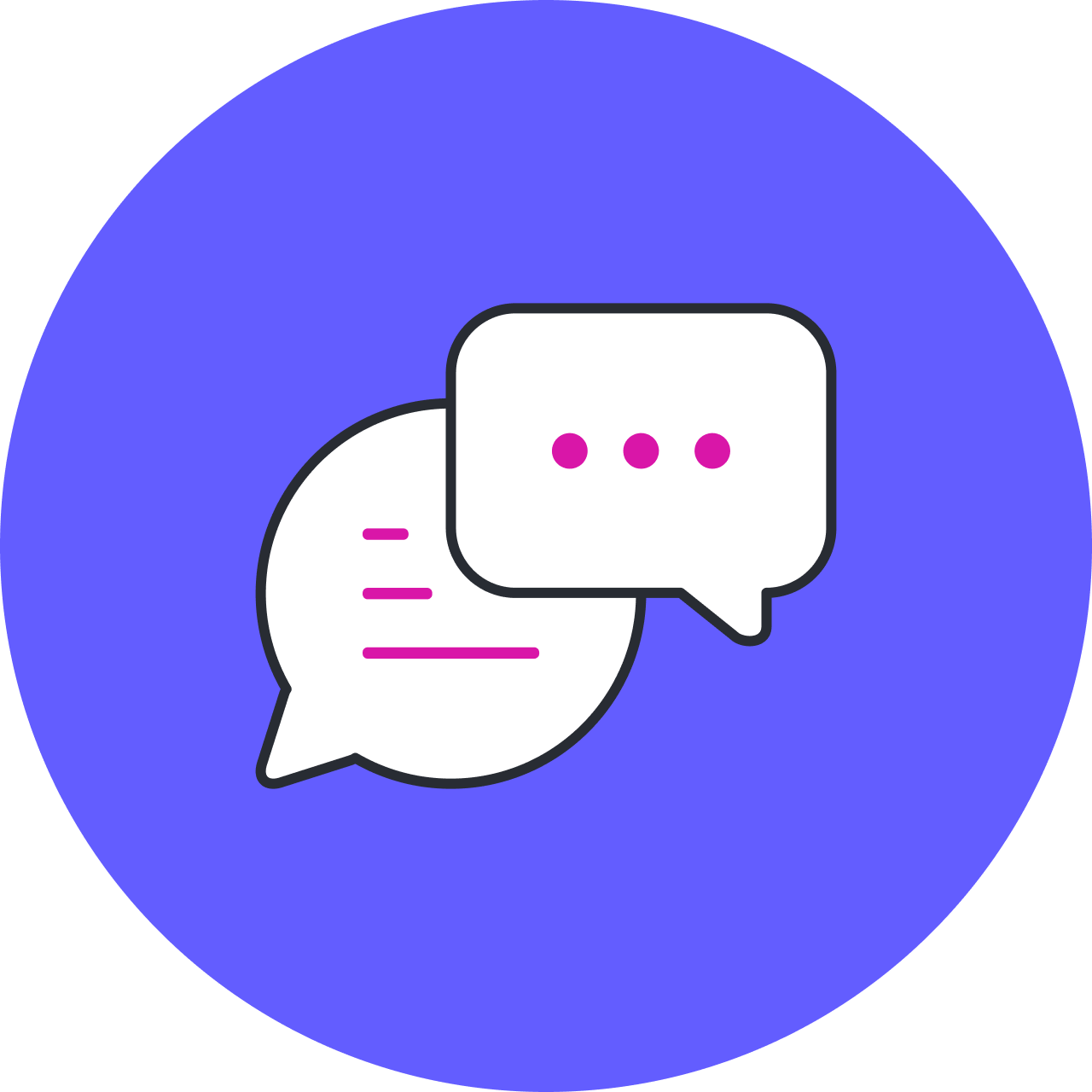 Agile leadership e-book
Learn more about how you can elevate your team in our e-book, Legendary Leadership: How to lead and sustain your organization's agile transformation.
Learn more
About the author
For nearly a decade, Jessica Guistolise has been an Agile consultant, facilitator, and coach, bringing her passion for experiential learning to teams across the globe. Jessica is currently an Evangelist at Lucid Software, a leader in visual collaboration, helping teams see and build the future. She is a certified professional coach through the Coaches Training Institute (CTI), as well as being a trained ORSC coach.