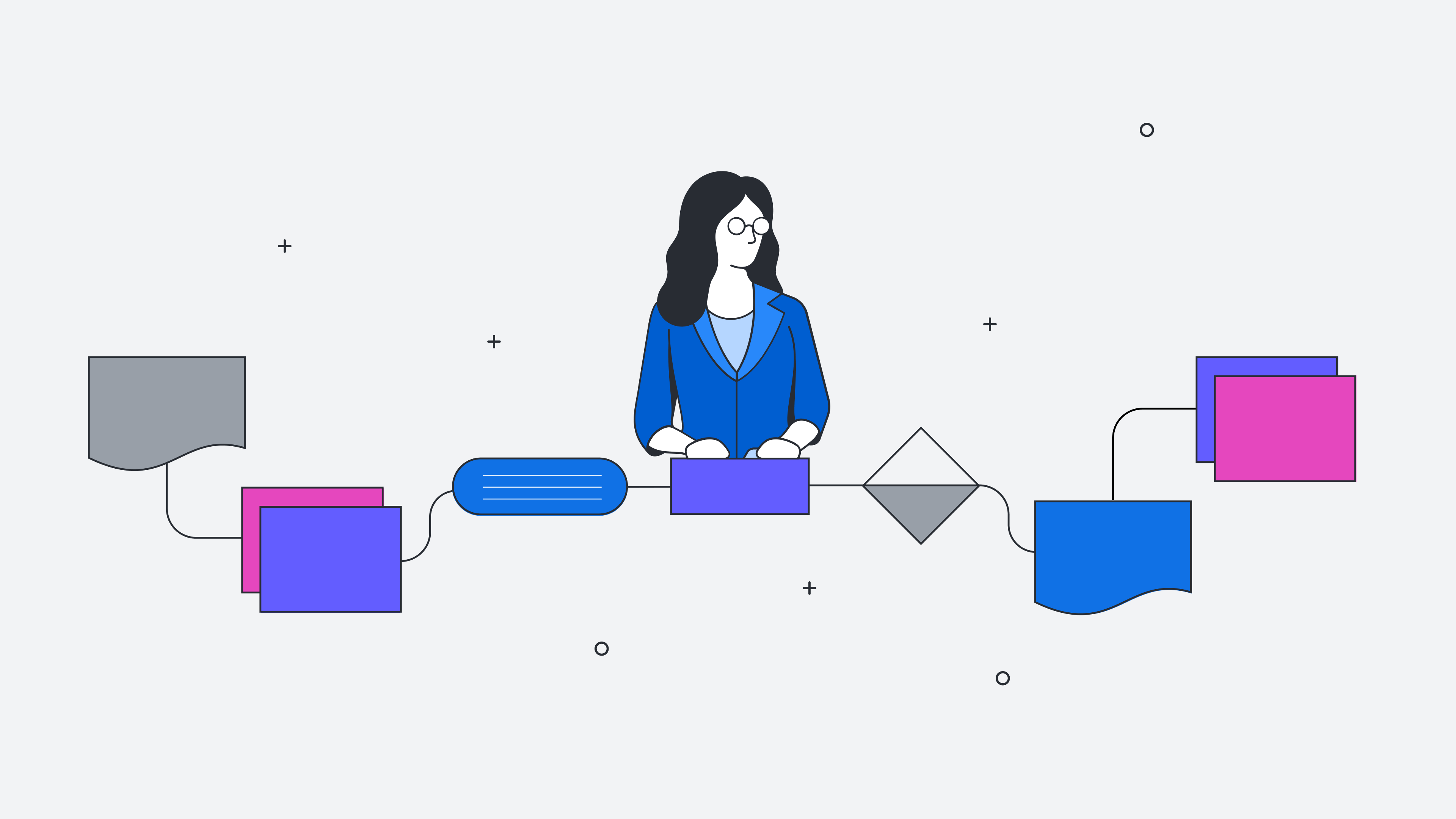 The value of a single source of truth during cloud migration
Reading time: about 6 min
By creating a single source of truth, you can centralize the data behind your organization's cloud migration efforts. Here's how to get started and leverage a SSOT effectively to keep everyone on the same page. 
What is a single source of truth in cloud migration?
A single source of truth (SSOT) brings data together in one place for reference during a cloud migration. Since your team can all refer back to your SSOT as needed, your SSOT provides a north star to help with guiding the migration and answering questions along the way. This avoids duplication and prevents the confusion of having additional data systems. 
The SSOT provides one official version of the facts and builds alignment among your cloud migration team. Data is edited from a single place and all other uses are in reference to the SSOT. In practice, this means automating reporting tasks, visualizing important information, and ensuring that this information is effectively communicated from one reference point. 
SSOTs are an efficient way to communicate about your cloud migration with your team without making reporting, compliance, and communication tasks too time-consuming. Consider the following:
Single point of reference: With SSOT, data duplication is avoided. Anyone who wants to access cloud migration information would refer back to the SSOT. 
Automated reporting: Using automation to keep your SSOT updated streamlines your team's reporting workflow and provides access to real-time data. 
Visualized information: By using visuals to communicate cloud migration information, you can make it easier for your team to understand your cloud at-a-glance. 
Because of a single source system, your organization can quickly get value from data and adjust strategies as needed throughout your migration. 
Why is SSOT in cloud migration important for modern businesses?
Cloud migration is complex and creates a lot of opportunities for misunderstandings or miscommunication to derail the project. By creating and maintaining a single source of truth, you can proactively prevent communication problems and mistakes related to data mishandling during your migration. 
Your SSOT, for instance, can pull together reporting of migration performance, data inventory, risk profiles and other information about your migration. Data is no longer siloed to specific people, systems, teams, or platforms but instead is centrally available and communicated. 
Single source benefits
For organizations going through a significant technological transition such as cloud migration, the ability to reference centralized information reduces human error and can simplify compliance, data management, reporting, and referencing. 
Share status updates: Your SSOT provides everyone with an update on your cloud migration's status and improves transparency around a potentially challenging process for your organization. No one has to wonder about how your migration is performing—anyone can quickly refer to real-time information and observe changes in the data. 
Align around goals: Although different departments and teams may have different goals, seeing team goals and progress helps with overall alignment. 
Build consensus: Whenever your team is moving quickly, showing everyone the full rationale behind each decision can be challenging. Single source systems encourage consensus and communicate how consensus was achieved—each team member is able to retrace a decision back to the data. 
Onboard new teammates: Getting a new team member up to speed is simpler when they can answer their own questions and don't have to face siloed data. 
Boost engagement and buy-in: Seeing the cloud migration's progress can be helpful for team members who are wondering if their contributions are making a difference. 
Impact on IT department and stakeholders
When your stakeholders and entire IT department are in the loop, you can save time and win buy-in from the group around specific needs more efficiently. You're able to communicate incremental changes and potentially save time you'd otherwise use for meetings.
Over time, effective stakeholder communication can help your cloud migration to be more successful. Stakeholders who understand the project and agree with the common goals are often more likely to stand up for the project if changes occur or something goes wrong too. Every cloud migration needs to be championed by stakeholders who are able to support and build upon the project. 
How to obtain a single source of truth in cloud migration
Before you can start creating your cloud migration SSOT, you may want to consider how you'll use the SSOT and who will be accessing it. The purpose of your SSOT guides how it is designed and what information is included. In the case of a cloud migration, the SSOT communicates core benchmarks and status information. 
Throughout your migration, you can refer to your SSOT to understand your cloud and see how the migration is going based on information imported from your cloud providers. 
SSOT solutions to cloud migration challenges 
Without SSOT 
Redundant IT: Multiple systems, storage, and computing resources may be used by members of your team. As shadow IT grows, your organization uses extra resources to accomplish the same migration tasks. 
No data-driven decisions: Without real-time data, your team may make decisions that don't take the full picture into consideration. 
Unreliable data: Reliability may differ depending on the individual or team, breaking consensus. 
SSOT solutions 
Data-driven: Your team has the right data and can guide the migration accordingly. 
Single platform: Without extra software or shadow IT, your team refers to one platform. 
Creating your SSOT
Building a centralized, easy-to-find, and accessible SSOT will help you create a more successful system. Gather your stakeholders together to determine what should go in your SSOT and who should have access to it. 
From there, begin using it with your team and avoiding duplication on individual computers, SaaS accounts, notebooks, or other silos—these methods lock-up data and undermine your SSOT strategy. Commitment to the SSOT is essential if the overall project and migration itself is going to succeed. 
Here are a few steps that may help you plan and implement your SSOT: 
Provide access to everyone: All the stakeholders on your migration project who may be contributing ideas, making decisions, using the cloud service or application or otherwise closely connected to the project should have some form of access to the project's single source data. 
Use real-time data: If the single source data is out of date or isn't based on your real-time cloud, your SSOT may become irrelevant. Stakeholders may decide they can't rely on it anymore and may even begin keeping their own independent data resources—a worst-case scenario that could fragment your team. 
Provide visuals that are understandable: Make sure that your team is able to make good use of the SSOT and understands how to read the data. Whenever possible, simplify and explain difficult information. Even the most seasoned technologists often benefit from clearly presented visual information. 
Give context to data: Offer the full background, as applicable, for data and show your team how this information and context impacts the work they are doing with the cloud migration. This varies depending on individual work roles, technical knowledge, etc. You may need to provide different context for different departments or individuals, but everyone should have access to the same information. 
Single source IT for your organization 
Once the entire enterprise is empowered to make the right decisions and understand your cloud migration consistently, your team will be able to innovate and collaborate more effectively. Encourage your organization to deep-dive into the data using your SSOT.  There is a lot of value in building consensus and getting your stakeholders engaged.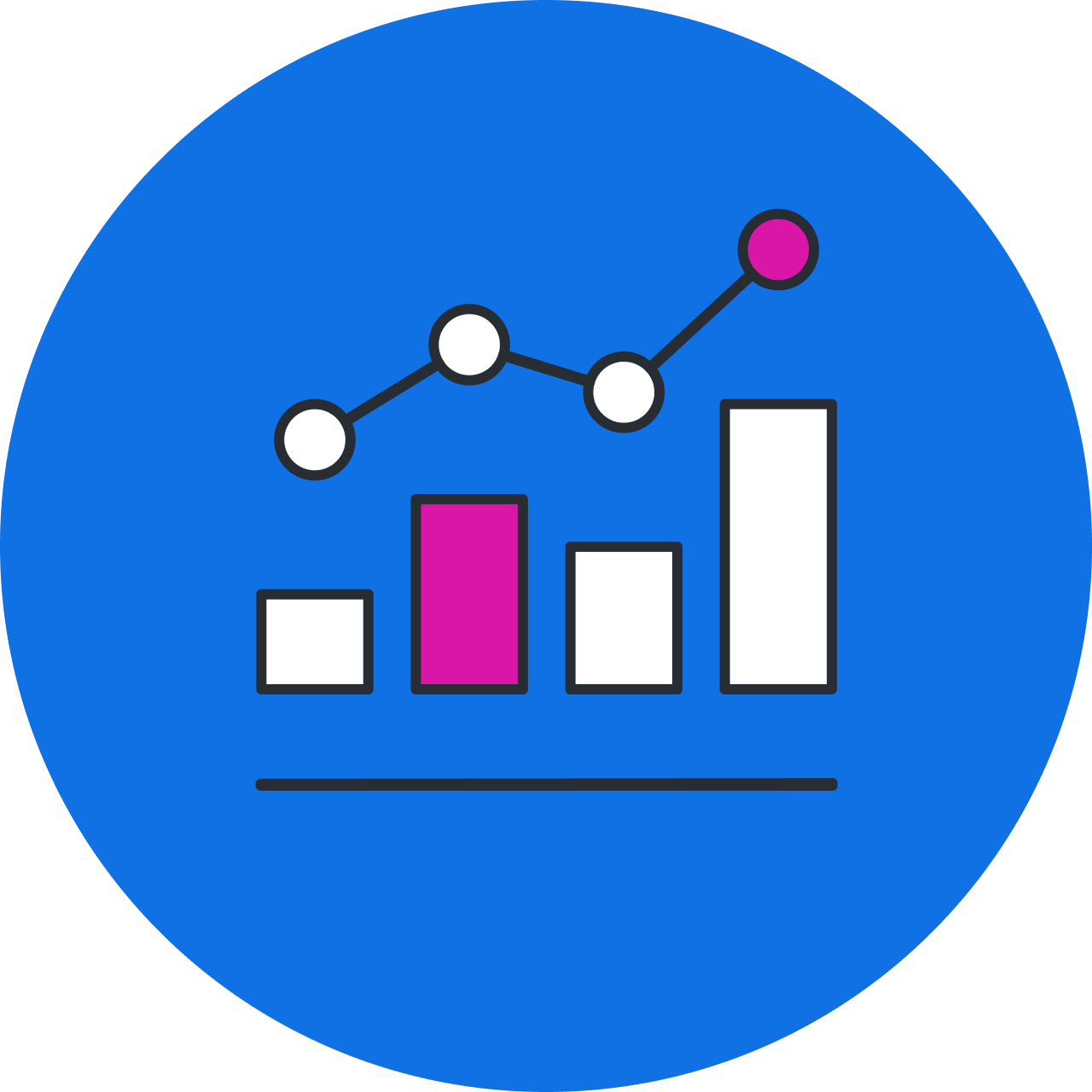 Build a SSOT in Lucid
With Lucid, you can document your cloud architecture, ideas, plans, and processes all in one spot. 
See how
Bring your bright ideas to life.