How non-technical teams use Lucid to work more efficiently
Explore visual collaboration use cases for marketing, sales, HR, ops, finance and other non-technical teams.
Speakers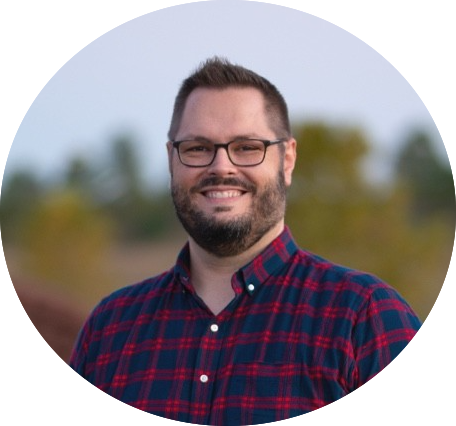 Learn how to do effective brainstorms, briefs, org charts, strategic planning, and more
Are you on a marketing, finance, HR, sales, operations, customer success, or strategy team?

Have you ever looked longingly as your engineering and IT teams whip up dynamic, hardcore, technical diagrams and architecture in Lucid like it was magic—and wondered how you could get some of that magic for your own non-technical workflows?

Join three members of the Lucid team as they share some of their favorite ways they use Lucidspark and Lucidchart to be more productive, creative, and efficient. You'll come away with:
Tons of inspiration for how you can use Lucid in your everyday work—for everything from timelines and project briefs to structured brainstorming sessions and strategic planning
Our favorite intelligent features, templates, and integrations for turning your Lucid documents into powerful hubs of creativity and knowledge that your team will want to come back to over and over
Additional resources for getting the most out of your Lucid license so you can experience the power of visual collaboration (and stop trying to get meaningful work done in lengthy message threads or crowded text-heavy documents)
Additional resources
Training
Grow your core visual collaboration skills with courses, learning pathways, and live trainings from Lucid!
Sign up now
Blog
Check out three key ways GTM teams leverage Lucid to increase alignment and improve collaboration.
Read more
Blog
See how Lucid's people team use Lucid to brainstorm, develop, and document the employee journey.
Read more