Lucid at Atlassian conference: Key takeaways from Blake Bohacek's presentation
Reading time: about 4 min
Last week, Lucid Group Project Manager Blake Bohacek presented at Atlassian's annual Team conference. He explained how the Lucid Visual Collaboration Platform enables our 60+ million users to communicate and collaborate visually and how visual collaboration fits into the Atlassian ecosystem. 
In this article, we share the key points of Blake's presentation (just in case you weren't in Las Vegas last week to see it live).
Visual collaboration is the perfect complement to the Atlassian ecosystem
Visual collaboration is often used for brainstorming, and don't get us wrong—it's great for that. But we believe visual collaboration is necessary across the entire workflow. Since so many problems are solved when visual collaboration is prioritized, its use shouldn't be limited to the beginning of projects.
"The most important part about visual collaboration is that it's necessary across the entire development process, from ideation to design through building all the way to launch and monitoring. Visual collaboration is such a key component to every aspect and not just upfront as part of brainstorming prioritization." —Black Bohacek
And now, Lucid and Confluence users can leverage visual collaboration in new ways with Lucid's Confluence Embedded Pages integration. Add and edit Confluence documents right in Lucid products and benefit from real-time updates in both apps. By combining Lucid's visualizations and Confluence's source of truth documentation, users can fortify their brainstorming, product planning, and diagramming.
Learn more about Lucid + Confluence integrations. 
Go now
Using Lucid throughout your entire workflow
Lucid supports every use case, every step of the way. To illustrate this, consider the following ways visual collaboration enhanced our own recent integration launch where we built 15 integrations in response to our customers' unique use cases. 
Ideating
Lucid's infinite canvas promotes a high-yield ideation session while promoting collaborative equity between suggestions and participants. Once all ideas have been collected, it's easy to organize them by theme, identify patterns, and reach a consensus on how to move forward. 
Our team found it seamless to go from a sticky note idea to a fully functional Jira story using our convert to Jira issue feature. This organically creates a system of record so you can convert your ideas into action more quickly and efficiently.
Prioritizing and planning
Don't repeat work you've already done—save time by pulling tasks from the brainstorming phase. There are many ways to prioritize, but we used a two-axis matrix to measure impact and effort while planning for our integration launch, utilizing tools like sticky notes to collect team feedback.
After we narrowed down the ideas, we built a project dashboard for each. This was important to maintain a source of truth and the big picture.
Designing
Once resources are aligned, it's time to execute. 
Each of our integrations had unique design needs. Lucid's infinite canvas was perfect for collecting feedback fast and checking in with different stakeholders as progress was made. Cross-functional teams would often meet in the dashboard to align through real-time collaboration, keeping all work in one place.
It was also helpful to create technical diagrams to break down functionality, visualize front-end and back-end perspectives, and validate the technical feasibility of each step. It helped each individual better understand their role and see how their contributions impacted the overall design.
Building
Diagrams were especially crucial during the integration build phase. ERDs were perfect for mapping out data and became a valuable resource for code reviews. All the resources built and created in Lucid dashboards helped get engineers on the same page.
In particular, our Jira integration made it easy to gain context to quickly take action because all the necessary resources were already in one place.
Launching
Leveraging timelines is helpful to keep everyone on track and ensure various milestones were being met during the launch. With so many team members involved in our integration release, the timelines also helped stakeholders stay informed throughout execution. This empowered each individual with the confidence and context to move quickly.
Monitoring
Of course, we knew that building the integrations would be meaningless if they weren't built correctly. Our Confluence integration is crucial in monitoring the project's long-term success. The ability to add and edit technical documentation directly in project dashboards maximizes transparency and provides valuable resources for cross-functional teams. Keeping all the documentation in the original source of truth is pivotal to supporting engineers long-term and maintaining historical knowledge.
Try it out for yourself
Now that you've seen how Lucid uses Lucid, try it out for yourself. Tie the visual and technical together by embedding Confluence pages into your diagrams, brainstorms, and models, and see the difference it makes for your team.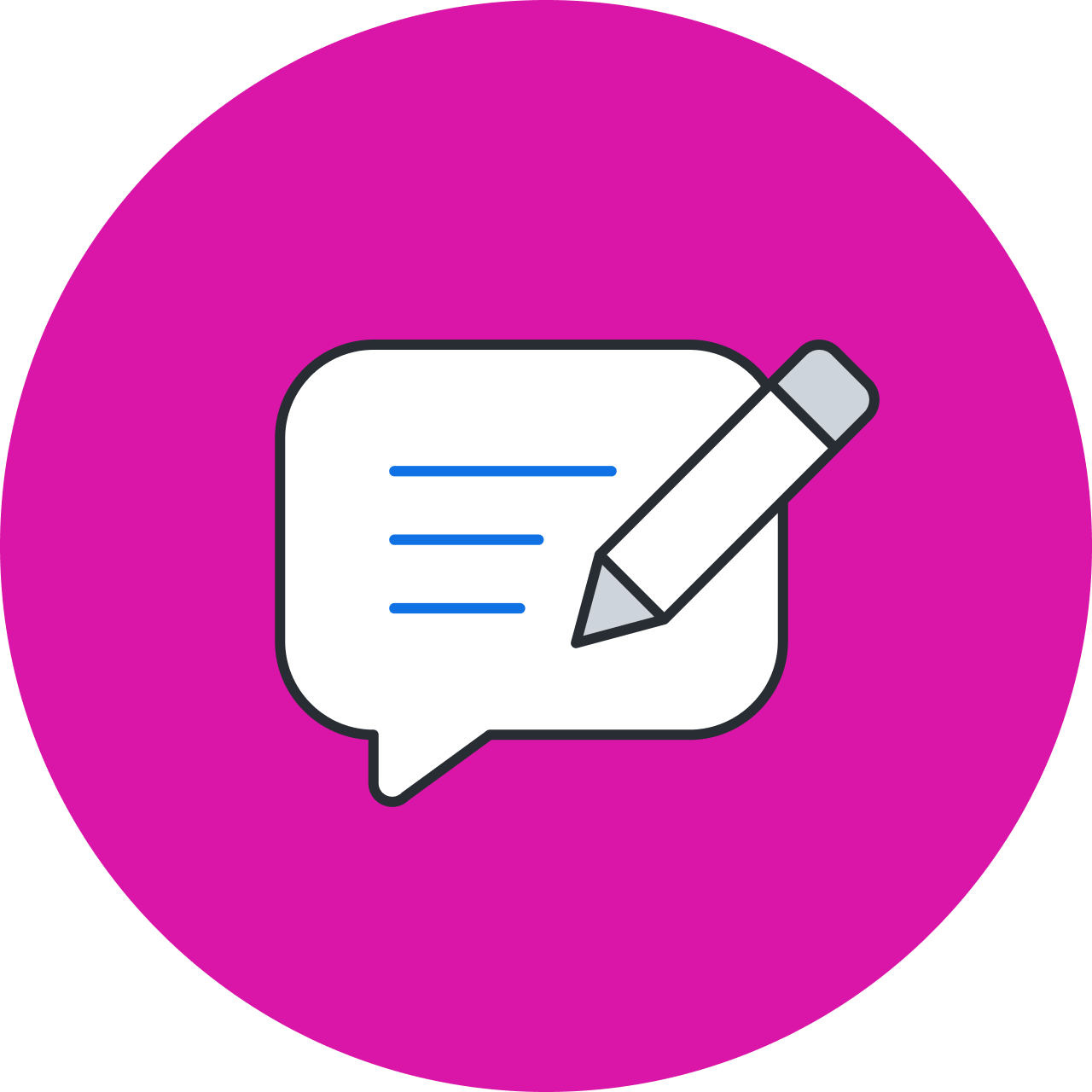 Explore Lucid's Confluence Embedded Pages integration.
Go now
Lucid
Lucid Software is a pioneer and leader in visual collaboration dedicated to helping teams build the future. With its products—Lucidchart, Lucidspark, and Lucidscale—teams are supported from ideation to execution and are empowered to align around a shared vision, clarify complexity, and collaborate visually, no matter where they are. Lucid is proud to serve top businesses around the world, including customers such as Google, GE, and NBC Universal, and 99% of the Fortune 500. Lucid partners with industry leaders, including Google, Atlassian, and Microsoft. Since its founding, Lucid has received numerous awards for its products, business, and workplace culture. For more information, visit lucid.co.
Bring your bright ideas to life.