Secure visual collaboration in a FedRAMP® Authorized platform
Lucid GovSuite accelerates speed to mission for government teams as they ideate, plan, and execute their mission-critical projects.
Contact public sector sales
Collaborate with confidence to reach mission-critical objectives
Lucid helps teams meet mission security requirements by enabling confident collaboration in a secure, FedRAMP Authorized platform.
Go to Collaborate with confidence to reach mission-critical objectives
Learn more
Why government teams and contractors trust Lucid
Restricts access controls
Lucid gives account owners control over their documents, including restricting access to allowed IPs or domains.
Grants unprecedented visibility
Admins can view document data, including account documents, revision history, and external sharing.
Offers advanced security features
Lucid's document discovery, document retention, data restoration, and data deletion features streamline auditing processes.
Built on AWS GovCloud Infrastructure
Lucid GovSuite is U.S.-based and U.S.-person-managed, built on the most secure infrastructure.
Complies with local and federal regulations
Lucid proudly complies with NIST CSF, NIST SP 800-171, FIPS 140-2, DFARS 252.204-7012.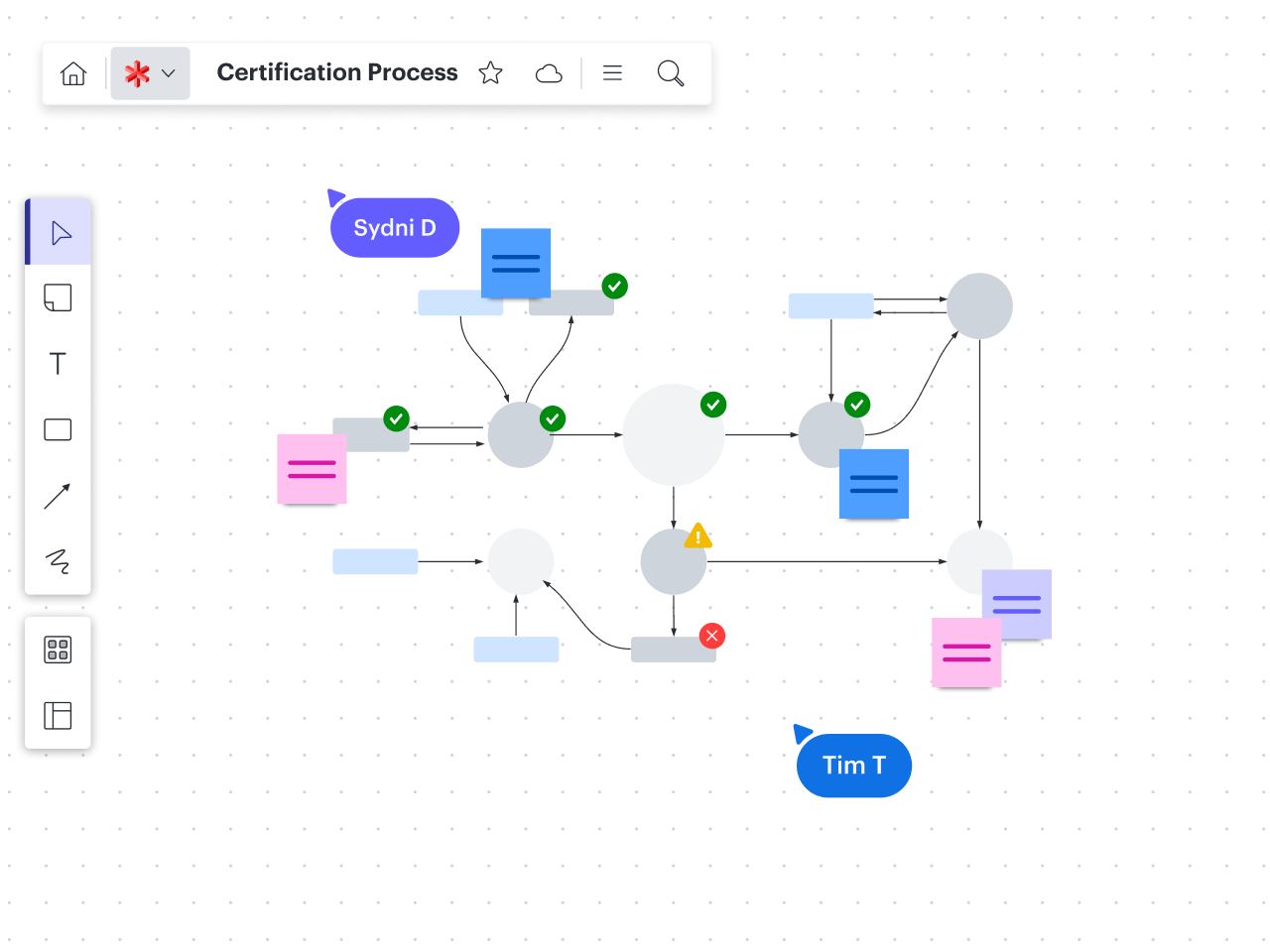 Provides solutions to facilitate audit-readiness
Contractors use Lucid as part of their audit-readiness approach to comply with government customer requirements.
Best-in-class migration and implementation service
Lucid's professional services team offers a guided onboarding to give you the tools needed to realize value quickly.
Panels are at the core of our business; not only does this enable our hybrid/virtual strategy, but it has the potential to simplify our systems and be more engaging than in person.
- Program manager, Federal research agency