How Lucid's operations team uses Lucid to maximize efficiency
Reading time: about 7 min
In our relentless pursuit of excellence, Lucid is at the forefront of developing innovative and industry-leading software solutions. But for us, visual collaboration is more than just a buzzword. We truly practice what we preach.
At the core of our organization, our operational team embraces the power of our own products to enhance collaboration and enable informed decision-making. Efficiency is our top priority because it drives optimization for our customers worldwide.
We sat down with Stephanie Couzin, Lucid's VP of go-to-market strategy and operations, and Jamie Lyon, our SVP of strategy and business development, to talk about the ways our internal operations teams leverage Lucid's own products to accomplish this goal.
Get ready to dive into our team's workflows and discover the tangible benefits we experience firsthand.
Creating efficient processes and documentation
To achieve efficiency and optimize our organization, our operations team focuses on three main tasks:
Reducing bottlenecks
Understanding workflow gaps
Aligning stakeholders with mission-critical information
"Because operational processes and workflows are often complex, it can be difficult to ensure that stakeholders get the information they need, when they need it," said Couzin. "So we use Lucid to communicate across teams and optimize our workflows to be as efficient as possible." 
For example, let's explore the benefits we experience from using Lucid to outline our purchase order (PO) review process for our sales teams.
Visual clarity: Our sales teams can easily reference and comprehend the document, as it provides a clear visual representation of the complex process involved in PO review.
Increased transparency: The outline highlights limitations related to different order types, clarifies the signing and distribution of agreements, and provides insights into the approval process. This transparency empowers our teams to navigate the process more effectively.
Single source of truth: Lucid acts as a centralized hub, ensuring that everyone has access to the most up-to-date and accurate information. This centralization streamlines our visual framework, enabling sales teams to complete tasks faster and more efficiently.
By documenting all the necessary touchpoints in the PO review process, we can empower our operations teams to drive efficiency, bring stakeholders up to speed, and allow sales to prioritize customer interactions. This way, everyone wins, and Lucid thrives. 
Planning strategic initiatives
At Lucid, we understand the importance of ideation and cross-functional collaboration when planning strategic initiatives.
That's why we use Lucid to facilitate quarterly planning sessions and prioritize our top initiatives. Using a visual collaboration platform during these sessions helps us visualize roadblocks and establish company objectives, key results, and measurements at the same time. 
In these planning sessions, our main goals are to: 
Allocate resources efficiently
Identify potential roadblocks
Implement strategic initiatives to prevent roadblocks
By leveraging the power of visual collaboration, we ensure that all voices are heard, which goes a long way in contributing to our objectives. To reach this level of collaboration, we run our quarterly planning sessions as follows:
We use a custom-made template. We've created our ideal template to warm up our teams with a quick review of company-wide OKRS. This streamlined approach allows us to keep moving through the meeting at a good pace. 
We then brainstorm and collaborate. Next up, we all come together to share ideas, leave notes, and add reactions to show agreement and interest. 
From there, we prioritize ideas. Now that we have a bunch of great ideas generated, we use Visual Activities to quickly gather everybody's input. Our team weighs in with their opinions, and then we can visualize the aggregate results. A process that used to take us hours of discussion is now quick, easy, and painless.
We determine how we'll measure key results (KRs). We'll proceed by quantifying how our KRs will be measured and what projects will help us achieve those results. 
Then, we finalize, track, and grade OKRs. Lastly, we use another template to create our Master OKR doc across the org, so we'll link back to that in our quarterly planning sessions to clearly show how our teams are tracking against their goals. 
Ultimately, Lucid serves as a single source of truth for everyone on our ops teams. 

"With Lucid, operations teams can easily brainstorm problem areas for dependencies, scope deliverables in real-time, and identify areas of risk before moving forward," said Lyon. "The result? Clear strategic priorities, optimized and actionable plans, and continuous alignment across the org."
Aligning the organization and coordinating work
Here at Lucid, we're continually rolling out new strategic initiatives. To ensure the new initiatives succeed, stakeholder alignment is crucial but not always easy to obtain. Distributing information to stakeholders in real time and in a digestible format poses a significant challenge, especially in a fast-growing software company. 
To tackle this issue, we rely on Lucid to create process maps, timelines, Gantt charts, and comprehensive documentation to communicate our strategic initiatives effectively. 
For example, we use Lucid to enhance our sales efforts and enable informed decision-making. Through Lucid, we can:
Outline and define sales efforts with precision.
Visualize where personnel and customers are dispersed across regions for valuable insights.
Identify coverage needs and optimize opportunities for growth.
Link data sources for real-time updates based on changes in underlying data.
Empower sales teams with access to up-to-date information for informed decision-making and prompt action.
In addition to driving more revenue and making the lives of our sales team easier, we also use Lucid to visualize our timelines, dependencies, and other elements of a big strategic push. If we didn't have our information displayed in such a digestible and accessible format, we're not sure where we'd be. 
Some of the features in Lucid that allow us to visualize our annual planning initiatives include: 
Pre-built templates: You can't go wrong with any of Lucid's pre-built templates to get the ball rolling, but we love using the Gantt chart template that provides a high-level overview of the timeline, ensuring clarity and visibility for all stakeholders.
Timelines and Lucid Cards: Visualizing a project's timeline can make all the difference in the world when it comes to aligning team members. Using Lucid's timelines and Lucid Cards can help you strategically assign tasks and visualize the progression of the project.
Real-time updates and visual documentation: By leveraging Lucid's real-time updating capabilities, we can capture and track changes in our planning process as they happen. Visualizing updates in real time not only keeps all stakeholders informed but also provides a visual record of our decisions and progress. 
Team Spaces and Team Folders: Creating a central source of truth for your teams makes efficient resource management and alignment a breeze. Compile all of your team's essential documents, project updates, communication, and more in a Team Space, and use Team Folders to effectively organize those resources and easily share them with collaborators.
Universal canvas: Lucid has a suite of tools to support the entirety of your project's life cycle—from ideation to execution. Our universal canvas feature makes it easy to switch between tools, facilitating seamless brainstorming off of diagrams or turning brainstorming sessions into diagrams. 
Using Lucid, our ops teams are able to look at timelines from a high level. This view helps us determine vital cross-functional dependencies between workstreams. 
"Lucid makes it simple for operations teams to roll out new initiatives," said Couzin. "We can brainstorm solutions for improving existing processes, document timelines and dependencies, and align cross-functional teams on the most up-to-date information."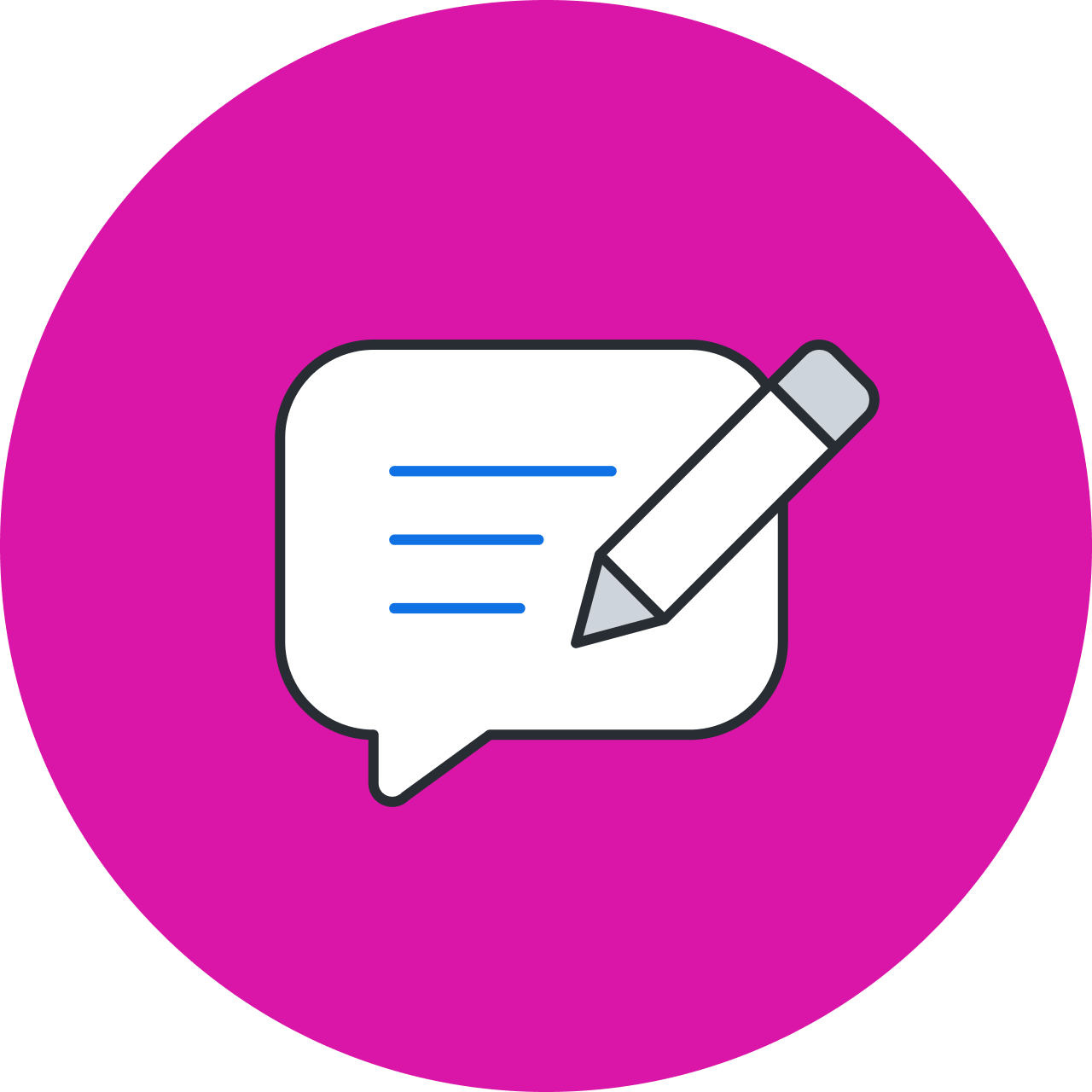 Browse our large library of templates today to get started. 
Check it out
Why do our operations teams love Lucid?
Lucid's software solutions have empowered our operations team to streamline processes, enhance collaboration, and optimize resource allocation. By leveraging visual collaboration, real-time updates, and comprehensive documentation, we have achieved clear strategic priorities, efficient action plans, and alignment across the organization.
Lucid regularly helps our operations teams:
Clarify complex processes to identify roadblocks and standardize documentation.
Make informed decisions to optimize the org and allocate resources effectively.
Communicate cross-functionally to align quickly and maximize efficiencies. 
In short, our products are indispensable to our internal workflows here at Lucid. We're living proof that our software truly changes the way teams work and enables us to effectively build the future.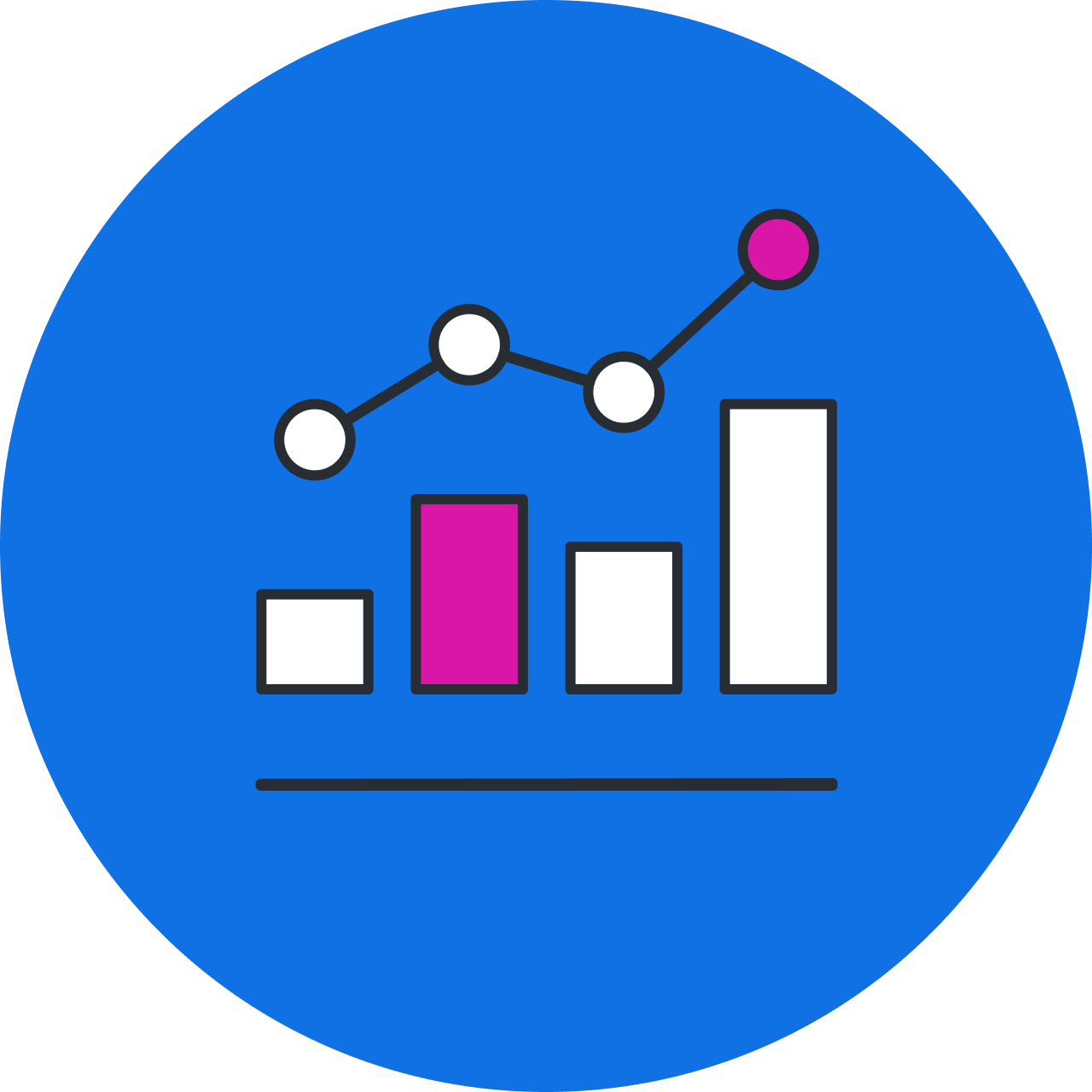 Learn more about how operations teams can use Lucid to achieve efficiency and tackle company goals.
Learn more