Lucid's mission has always been to help teams see and build the future faster through visual collaboration, and we believe that visual collaboration goes beyond meetings, whiteboards, and hybrid work. When visual collaboration is used throughout the entire workflow, from ideation to implementation, it can help you to bring your best ideas to life. 
Whether your team is building together or apart, synchronously or asynchronously, we've got a whole new lineup of capabilities to further drive clarity, collaboration, and alignment. Take a look! 
The Lucid Visual Collaboration Suite
Because we believe visual collaboration should span across a company's entire workflow, we are now offering Lucidchart and Lucidspark together, along with some other key capabilities, for Enterprise users as the Lucid Visual Collaboration Suite. Combine intelligent diagramming with virtual whiteboarding for all of your users, no matter their team or department.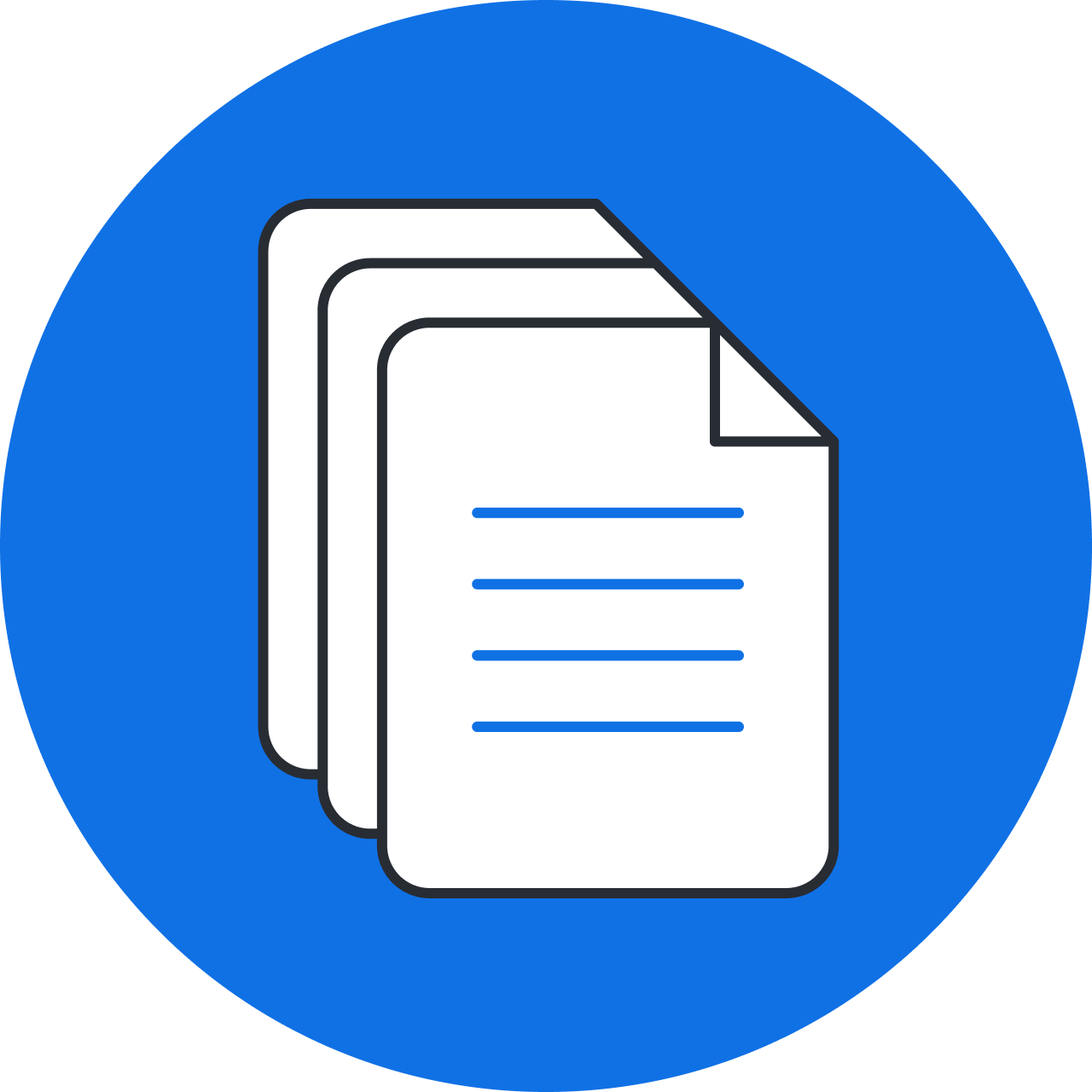 Learn more about Lucid for Enterprise.
Go now
Universal canvas
A unified visual collaboration experience connecting work, ideas, and documentation across Lucidchart and Lucidspark is here!
With universal canvas, your team can seamlessly work across Lucidchart and Lucidspark as you move through a project workflow. Use the best tools for the work you're doing while keeping it all within the same canvas to avoid silos and versioning issues. This helps:
Drive clarity across teams and processes. 
Keep teams aligned and informed. 
Reduce the time from ideation to execution.
Drive clarity across teams and processes
Our universal canvas helps make the complex clear. All stakeholders will be able to see and understand the work to be done for new and existing projects and processes.
Keep teams aligned and informed
Since data connections and collaborators persist on the universal canvas, teams retain important context around the work being done and documentation is easier to find and reference beyond brainstorming. 
Additionally, the universal canvas brings business and technical teams together in the same space but with the specific integrations and tools each team needs for their work.
Reduce the time from ideation to execution
In addition to reducing context switching, our universal canvas allows users to leverage Lucidchart and Lucidspark for the unique use cases they were designed for, moving your work from idea to reality faster and more efficiently than ever before.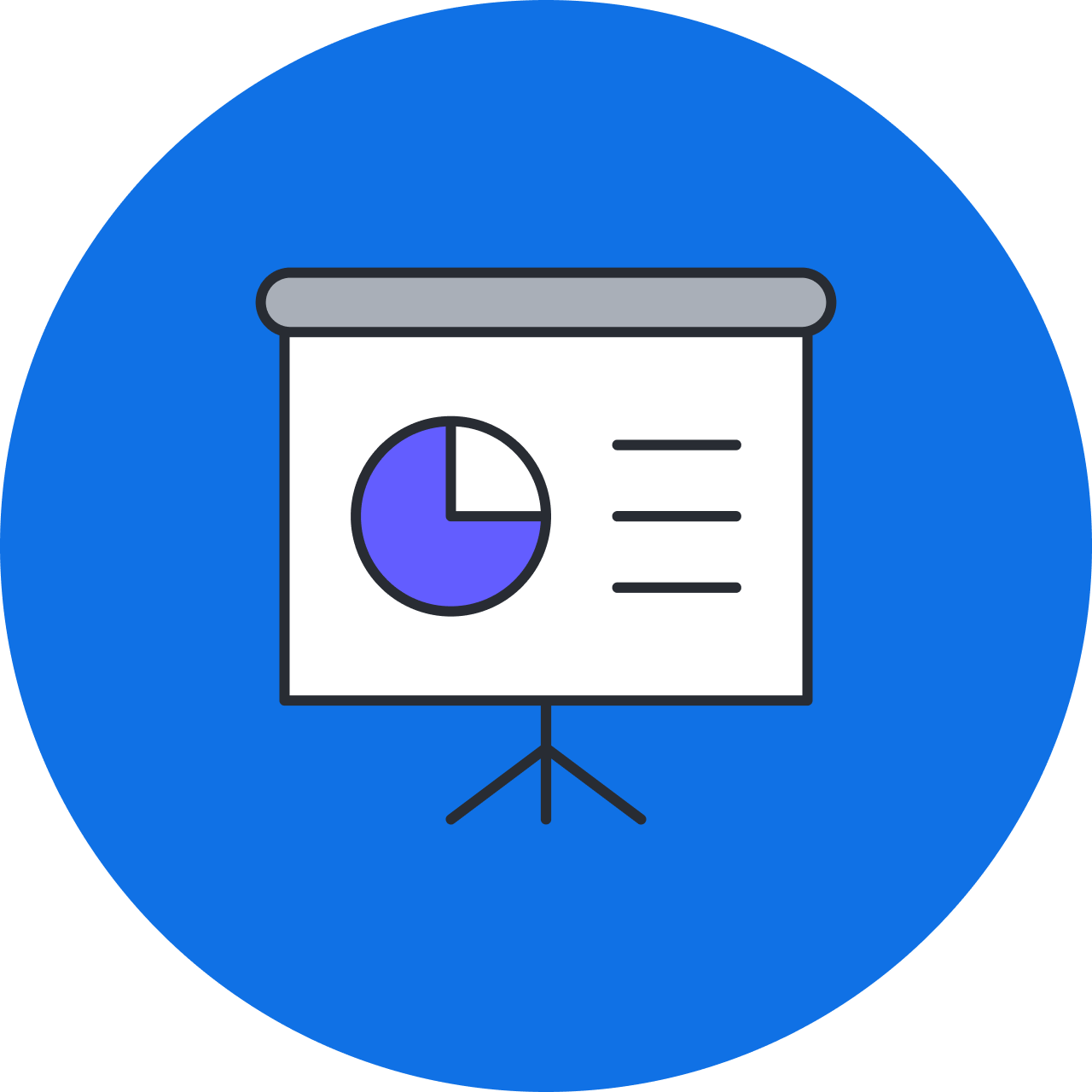 Learn more about how the universal canvas fits into the Lucid Visual Collaboration Suite.
Go now
Team Spaces
Team Spaces is a virtual home base that brings together the resources that teams need to initiate work, coordinate progress, and stay aligned from start to finish.
Housing the files necessary for a project, team, or workflow, Team Spaces helps teams stay organized with increased efficiency and transparency. With information, context, and resources under one roof, you won't have to jump back and forth between tabs and systems to get up to speed. Team Spaces can help your team:
Create a document repository.
Centralize messaging and communication.
Launch into work.
Create a document repository
Bring Lucid and third-party documents into your space so all of the content and context related to a project lives in one place. Then, move forward with easy access to all the up-to-date resources you need, whether you're onboarding new team members or seeking ongoing alignment throughout a project.
Centralize messaging and communication
Clearly communicate updates by sending messages to your entire team or specific team members and assign ownership using drag-and-drop team member icons.
Launch into work
Open and work on your Lucid or select third-party documents right in your space, or create new Lucid documents within your space that are shared with all team members.
Learn more about Team Spaces.
Go now
Visual Activities
Visual Activities are interactive activities that turn qualitative feedback into actionable insights that empower teams to make better decisions faster.
Visual Activities can be embedded into Lucidspark, Lucidchart, and Team Spaces. Facilitators can select from a library of activity templates and invite participants to engage with dynamic exercises that spark discussion. Achieving consensus is as simple as viewing the results. This helps teams:
Gather information. 
Synthesize information to gain new insights.
Achieve alignment. 
Gather information
Encourage participation and feedback from meeting attendees to capture the best ideas from every perspective. Or collect customer feedback to understand what projects or action items will deliver the highest value.
Synthesize information to gain new insights
First, generate actionable, data-backed insights right within Lucid using a common, visual language. Next, synthesize feedback to quickly determine and bring to life the plans that will advance your business. Then, plan and sort priorities efficiently to stay focused and move forward with purpose.
Achieve alignment
Facilitate candid conversations to reveal areas of misalignment through informative visuals and ultimately, reach consensus among differing perspectives.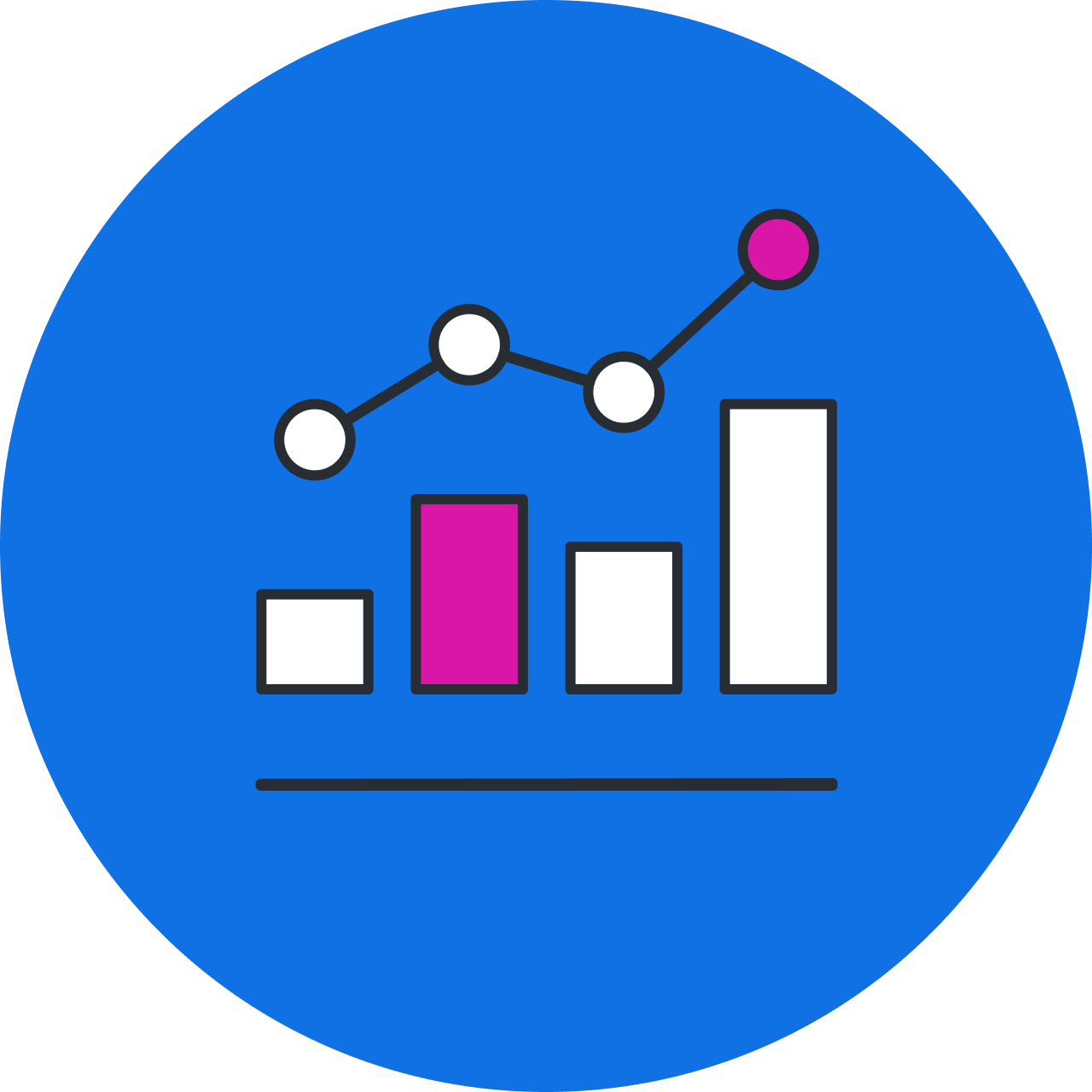 Learn more about Visual Activities.
Go now
Collaborative AI
Last but not least, the Collaborative AI beta is coming soon to help teams unlock the power of divergent thinking and get more done in less time.
Collaborative AI is built to integrate into the steps of a project workflow, so whether teams are looking to ideate, plan, design, or build, Collaborative AI increases productivity. Collaborative AI includes these features:
Generate ideas: Kick off a project or brainstorming session by using a prompt to suggest ideas for you.
More ideas: Ensure you're seeing a project from different perspectives by auto-generating new ideas based on what you already have.
Sort ideas: See the big picture in seconds by sorting ideas into themes, naming and iterating on those themes, and providing reasoning for that naming.
Summarize ideas: Cut through the noise and get a detailed summary of your last working session and a list of action items that can move your team forward.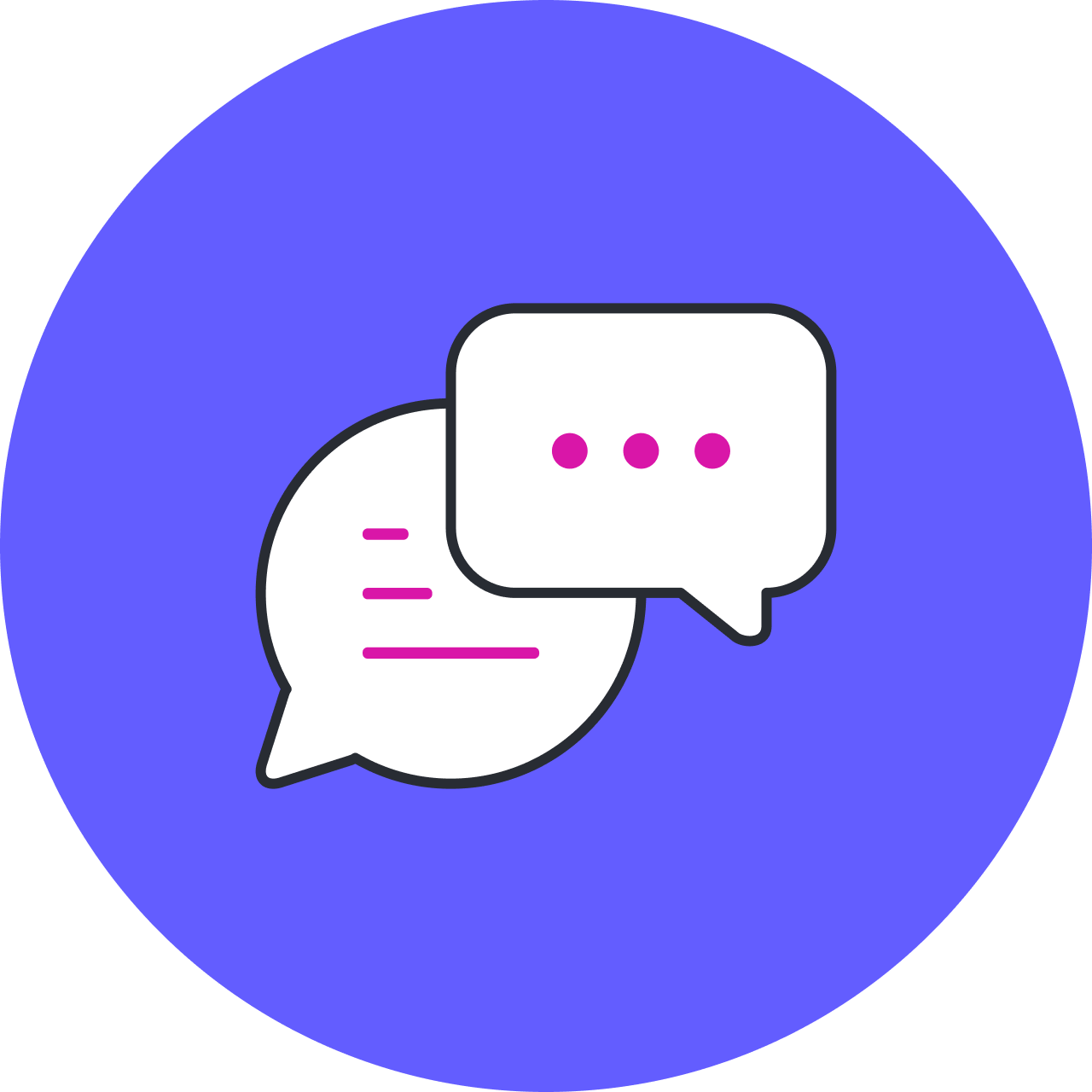 Learn more about getting early access to Collaborative AI.
Go now
Ready to enhance your workflow and start building the future of your organization?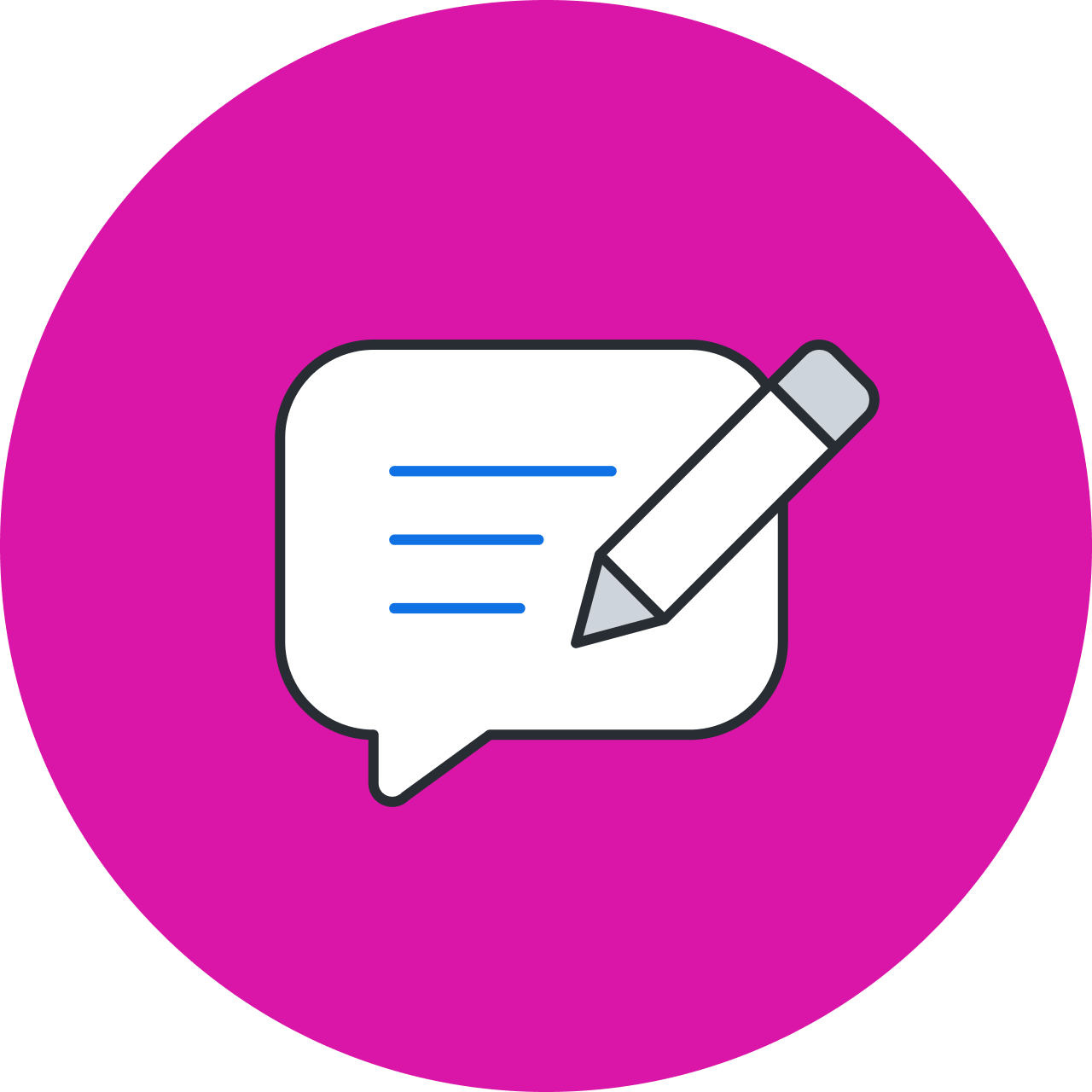 Try out these new features!
Log in
Lucid
Lucid Software is a pioneer and leader in visual collaboration dedicated to helping teams build the future. With its products—Lucidchart, Lucidspark, and Lucidscale—teams are supported from ideation to execution and are empowered to align around a shared vision, clarify complexity, and collaborate visually, no matter where they are. Lucid is proud to serve top businesses around the world, including customers such as Google, GE, and NBC Universal, and 99% of the Fortune 500. Lucid partners with industry leaders, including Google, Atlassian, and Microsoft. Since its founding, Lucid has received numerous awards for its products, business, and workplace culture. For more information, visit lucid.co.
Bring your bright ideas to life.