Asynchronous collaboration tips from 4 organizations making it happen
Reading time: about 8 min
Asynchronous work—that is, collaboration that's not confined to real-time conversations—has become a hot topic among organizations looking to boost productivity. With a promise of fewer meetings and flexible working schedules, it's easy to see the appeal of working asynchronously. 
However, many organizations fail to reap the full benefits async work has to offer.  
Why? Too many teams treat asynchronous collaboration merely as a required function of working remotely and not as a strategy for collaborating more efficiently. In other words, for asynchronous work to succeed, you need to strategically enable your workforce with the right tools and techniques.   
To find out what it takes to build an asynchronous collaboration strategy that sticks, we looked to a few of the organizations leading the charge of asynchronous collaboration: Loom, Zight (formerly CloudApp), Asana, and our own team at Lucid. Not only are these companies making async possible in the products they create, but they're also putting async into practice internally every day.  
Check out these experts' proven tips for working more efficiently and effectively through asynchronous collaboration.
Why should organizations put effort into effective asynchronous collaboration?
Loom, Zight, Asana, and Lucid are devoting time and resources to making effective asynchronous work possible because they believe it's a necessity for modern-day organizations. Here are the top benefits they see with a successfully asynchronous strategy:
It frees up time for high-impact work
One of the most significant and highly sought-after benefits asynchronous collaboration offers is a dramatic reduction in meetings. 
"Have you ever been part of an hour-long meeting, but only needed to contribute for 10 minutes of it? Multiply this by the number of people in the meeting and it's easy to see how this isn't a great use of time," said Dan Lawyer, CPO at Lucid. "Asynchronous collaboration allows team members to contribute in the least amount of minutes, freeing up time for other work."
Workers today are spending an average of 129 hours in unnecessary meetings each year, according to Asana's Anatomy of Work Index. Asynchronous collaboration can reduce this number, giving employees time back to work on more fulfilling or business-critical projects.
"By enabling employees to review and respond to actions and messages in their own time, you're giving them the flexibility and space to focus on skilled, high-impact work," said Billy Blau, head of corporate and business development at Asana. 
It democratizes ideation and supercharges innovation
Without the constraints of meetings—such as time zones and number of attendees—organizations can open up the opportunity for more people to contribute, ensuring they're capturing the best ideas.
"Someone might be a night owl or an early morning person, but meetings tend to happen at exactly the same time of day between 9 a.m. and 5 p.m.," said Scott Smith, CEO at Zight. "Async collaboration helps capture the full potential of your team, giving each individual time to think through and write down their thoughts when they're most engaged."
Not only does async eliminate time or geographical barriers, but it also allows for different types of contributors to share thoughts—allowing you to leverage your entire team's skill set.
"Everyone communicates and shows up differently depending on the communication channel," said Anique Drumright, COO at Loom. "Whereas one person on your team may retain clarity of thought throughout a live conversation, another's attention span or personal expertise excels in a more controlled, asynchronous channel."
Plus, since you're relying on written or visual communication versus spoken communication, async work lets you naturally document all your ideas, plans, and decisions—and build a valuable repository for innovation. 
It builds trust with your team
It's tempting to use meetings as a way to check in on employees and verify that work is still getting done—especially in a hybrid world without regular facetime. But meetings shouldn't be used as a measure of productivity. 
By giving employees more autonomy to respond on their own time, you increase goodwill with the team. 
"One of the greatest things you can do as a professional courtesy is save people time by not scheduling a meeting," said Jaorm Chung, senior director of product at Lucid. "Async shows that you value someone's time. They can respond when it works for them, not when you need them to respond. This builds trust and respect."
This trust does wonders for employee morale—recent research shows that a 40% reduction in meetings not only made employees more productive but also increased satisfaction by 52%.
What advice would you offer organizations that are struggling with or just beginning their journey to async?
Asynchronous collaboration represents a dramatic shift in traditional ways of working, so it's not surprising that organizations giving it a try may experience challenges. If you feel like asynchronous isn't working at your organization—or you're just getting started—try applying some of the experts' tried-and-true strategies: 
Align leadership around an asynchronous culture
Asynchronous collaboration will always fall short of its transformative potential without support from the top. 
"Executives, the CEO, and even board members need to support and emulate an asynchronous style of thinking to ensure that it is passed around the business and moved forward," said Smith. "That's the key to driving a culture of asynchronous collaboration."
Add context to your communication
One of the most important things that teams are at risk of losing without meetings is context. And lack of context can quickly lead to ambiguity around goals, deadlines, and processes—forcing teams to spend too much time just trying to get on the same page. 
"I've worked with distributed teams for many years now. Communication is always nuanced and complex. Even when I think something should be simple to understand, it may not be to the person trying to understand it," said Jana Lass, VP of Marketing at Zight. 
Organizations that rely solely on written communication for async work will always struggle to capture the appropriate context. To reduce misunderstandings, look for ways to add context with visuals or video.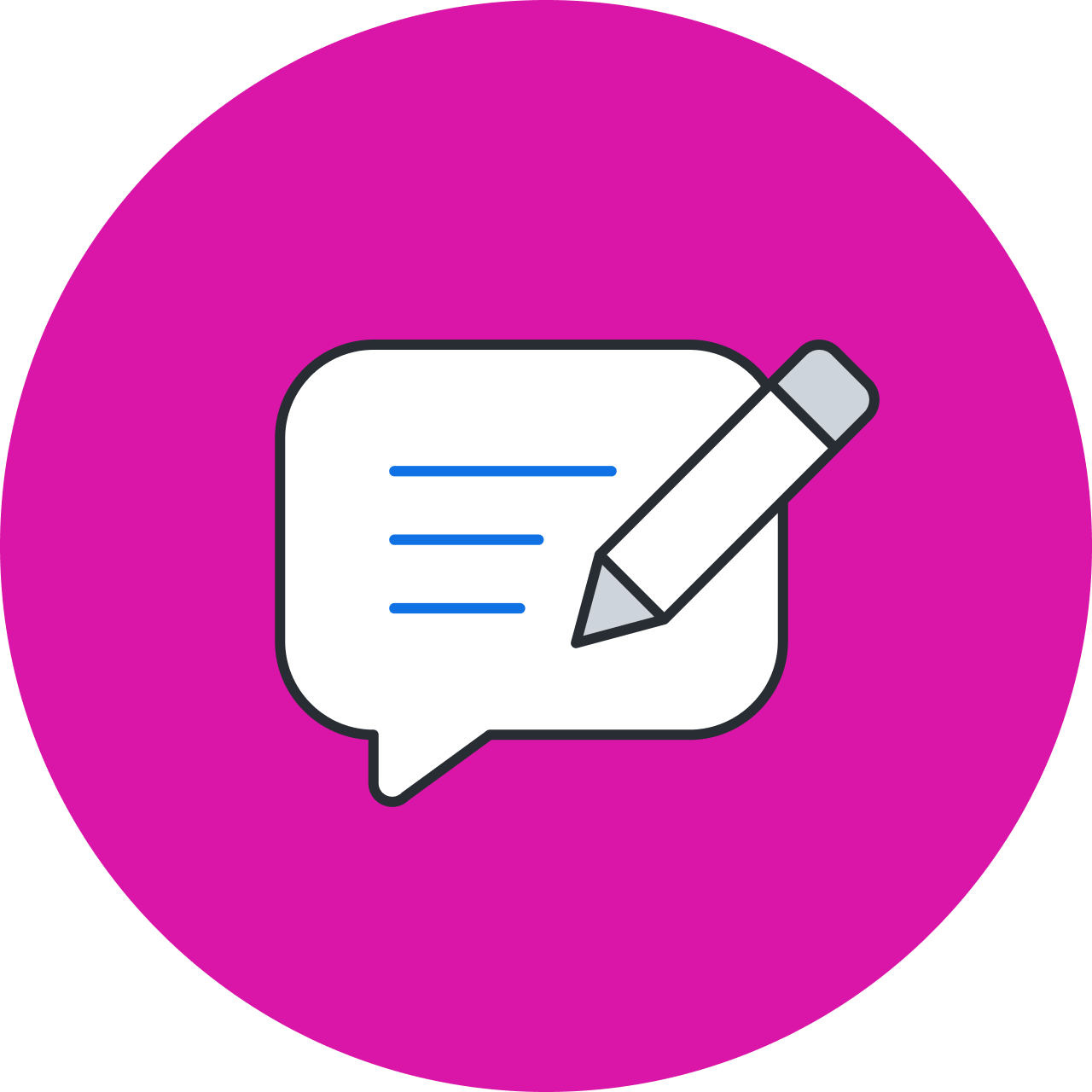 Learn how to use visual collaboration to add context to your communication. 
Read the blog
"I add context to everything from marketing operations processes to team meetings and updates," said Lass. "Even just shooting over a video to accompany a Slack message provides significantly more clarity and better context than the most thoughtfully composed email or chat message."
Standardize your tech stack
To help connect cross-functional teams and enable information sharing, look for ways to simplify and standardize your tech stack. When teams across the org are working out of different platforms, information can quickly become scattered, siloed, and hard to find. 
"I can't emphasize enough how critical it is to get people on the same collaborative platform. If teams are working in different collaboration platforms, they're going to have a hard time reaching a shared understanding asynchronously," said Lawyer. 
Given the proliferation of available tools, picking the right collaboration platform can be challenging. Lawyer offers the following suggestion to help: "Look for solutions that integrate well into your existing tech stack and leverage automation—especially solutions that allow you to automate data visualizations and get insights faster." 
 
Build the ideal collaboration tech stack
Get more expert advice on designing a tech stack for asynchronous work. 
Learn more
What's one thing teams can start doing today to improve how they collaborate asynchronously?
There are steps you can take now to experience quick improvements in how your team collaborates asynchronously. Here's what the experts recommend: 
Establish communication norms
One of the simplest and most important things teams can do to improve their asynchronous collaboration is collectively establish a system for how they will work together. 
"Enable your team to decide what work should be synchronous and what should be asynchronous," said Drumright. "One way to start is by building a framework based on your values and employer mission."
Loom decided that explanation and presentation are best suited for asynchronous channels, while group decision-making or prioritization is better suited for a synchronous conversation.
Work together with your team to build your own charter for asynchronous collaboration and eliminate any confusion on when to schedule a meeting, what tools to use, and where to find information.
Centralize team resources 
Because context is key to successful asynchronous work, take the time to make project context easy to find by centralizing important team information. 
"By creating a centralized hub of all the work happening across your organization, you're providing teams with the clarity and context they need to collaborate effectively and do their best work," said Blau.
Start by identifying what resources your team needs to access frequently and add these to an easily accessible cloud-based repository (like your team charter). Then, look for ways to integrate or simplify the tooling you use so that project-specific context is also easy to find. 
Leverage the power of visuals
People understand and retain information better when it's presented in a visual format. You can help teams reach a shared understanding quickly without a meeting by using visuals to clarify information.
"With visuals, communication isn't limited to a linear format like it is with text-based communication," said Chung. "It could be a cloud. It can be grouping ideas together to find meaning. It could be a flow chart or showing how different groups are connected. And you can add contextual information with colors, comments, shapes, or anything else."
With visual collaboration, teams can capture the information needed to move seamlessly between asynchronous work and real-time conversation—and ultimately, keep work moving efficiently across the entire project lifecycle.
Build your asynchronous collaboration strategy
Asynchronous collaboration is far more than just sending an email instead of scheduling a meeting. It requires intentionally enabling your team with a strategic mix of tooling, practices, and culture. The experts we talked to provide proof that, when approached strategically, asynchronous collaboration can be the key to helping organizations reach their goals faster.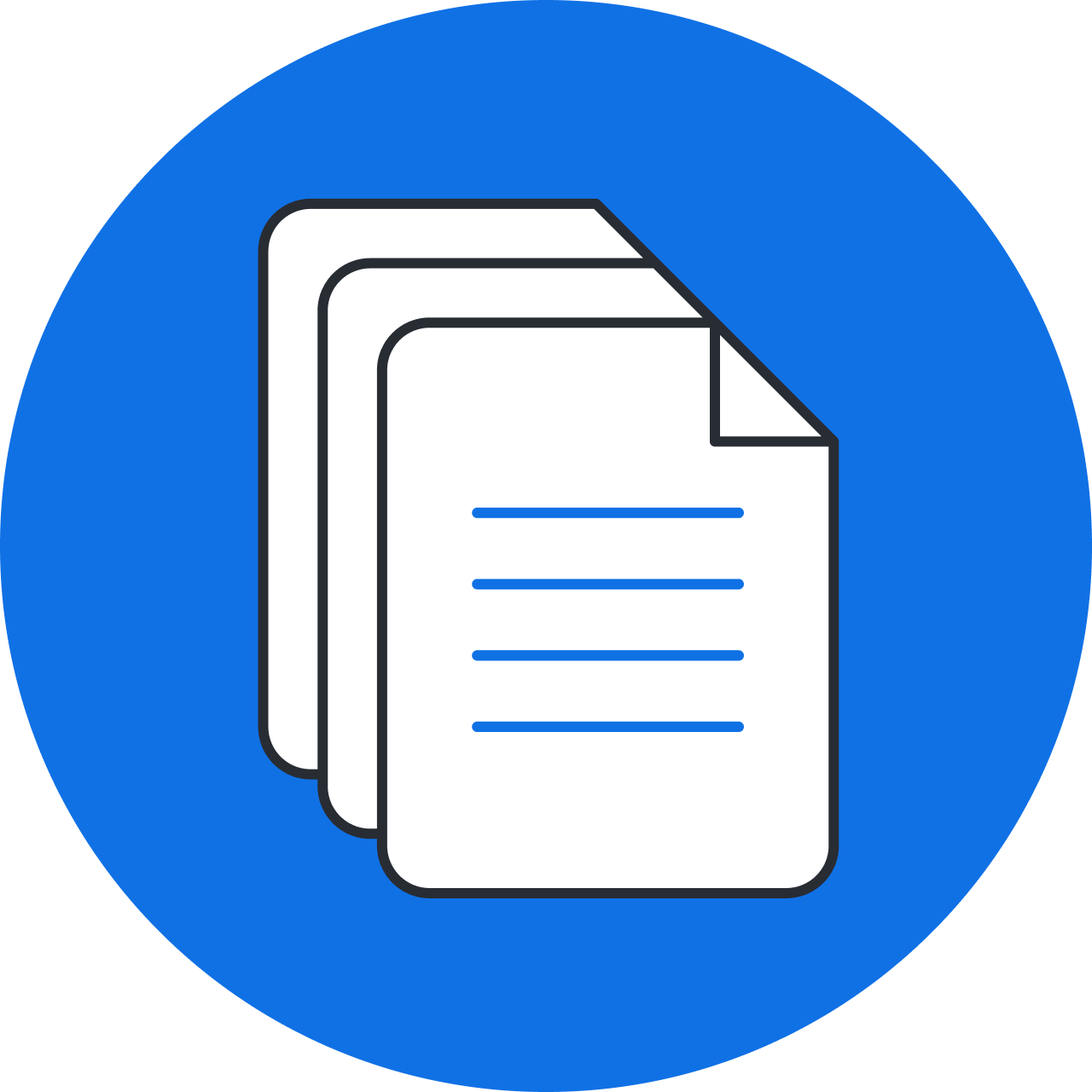 Asynchronous collaboration guide
Check out all of the experts' tips in the complete guide to building an asynchronous collaboration strategy. 
Get the guide
Lucid
Lucid Software is a pioneer and leader in visual collaboration dedicated to helping teams build the future. With its products—Lucidchart, Lucidspark, and Lucidscale—teams are supported from ideation to execution and are empowered to align around a shared vision, clarify complexity, and collaborate visually, no matter where they are. Lucid is proud to serve top businesses around the world, including customers such as Google, GE, and NBC Universal, and 99% of the Fortune 500. Lucid partners with industry leaders, including Google, Atlassian, and Microsoft. Since its founding, Lucid has received numerous awards for its products, business, and workplace culture. For more information, visit lucid.co.
Bring your bright ideas to life.