Considerations for building your ideal collaboration tech stack
Reading time: about 8 min
This article is based on a webinar hosted by Jamie Lyons, VP of Strategy and Business Development at Lucid, and Nathan Cooper, Security Architect at Lucid. You can watch the full on-demand webinar below:
Collaboration tools have exploded in popularity over the last several years.
And while much of this initial growth in virtual collaboration was out of necessity, it's a testament to the fundamental value of this category of platforms and tools that teams are still opting to use them over outdated ways to communicate, coordinate, and collaborate.
Why? Because tools like video conferencing, messaging, asynchronous video, virtual whiteboards, and other collaboration software have unlocked new, better ways of working—and teams aren't willing to give up those efficiency gains. These tools make it easier to coordinate remotely, reduce complexity, and help global teams align more quickly.
Now that distributed teams and remote collaboration tools are here to stay, teams and leaders are faced with a new problem: Deciding whether the tech stack of collaboration tools they built out of necessity is their ideal stack for the future—and identifying how they can tweak and optimize their stack to drive productivity, growth, and innovation.
A recent survey conducted by Researchscape found that 45% of workers use at least five productivity applications at work, yet 42% of workers find it frustrating to have too many tools at their disposal.
We can help.
Here are some important business considerations that you should keep in mind as you evaluate which tools to add to your collaboration tech stack.
Why picking the right tools is essential for effective virtual collaboration
When it comes to tools specifically for collaboration, a great tool also won't fix a poor collaborative culture—the underlying human skills still need to be there.
But if you have a strong culture of collaboration, the right tool will amplify this by helping you optimize how you work. Selecting the right tools for your collaboration tech stack can help you free the creative potential of your team, unlock efficiency gain, and ultimately build a more resilient business.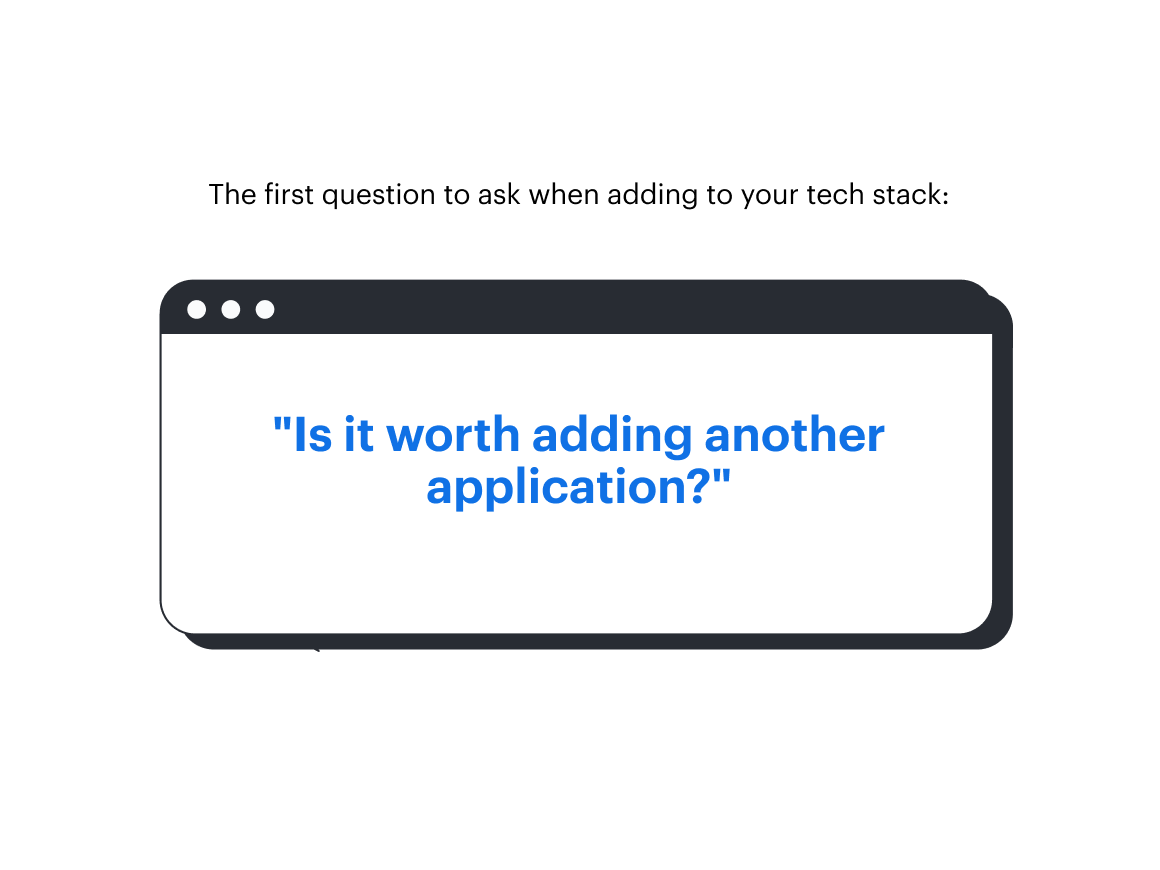 The risks of getting it wrong can be equally impactful to your business—just not in a good way.
Without the right tech stack for collaboration, you risk:
Over-indexing on point solutions that don't cover the full set of needs for your business, hindering your ability to manage innovation for your business
 
Undermining your ability to surface best practices and proven processes to your team in an efficient way, stifling your ability to work with rigor
 
Spending too much time on coordination for coordination's sake and not enough time building, launching, evaluating, testing, and creating
 
Wasting money on tool turnover when you discover the fit for your team's needs is poor and have to go through the procurement process again
It's important to note: Any additional tool added will increase the complexity of your stack as a whole (and potentially decrease the chance of that tool being adopted by your team). 

This means the "right" tool for your collaboration tech stack doesn't always equate to the coolest, newest, or most popular tool. Rather, it's about what's right for your team and what's best for your end goal—and sometimes the right decision is saying "no" to adding a new tool at all.
Three important considerations for building out your collaboration tech stack
As you build out your collaboration tech stack, consider these three high-level initiatives and the associated questions you should be asking. This will help you avoid adding unnecessary tools that will have a negligible impact on moving your business forward—and help you identify the tools that will help you get the best out of your team:
1. Your collaboration tools need to support digital transformation
Digital transformation is all about modernizing large-scale processes, systems, tools, workplace interactions, and customer experiences—and your collaboration tech stack should be up for the challenge of helping you manage this change.
Consider asking some of the following questions to understand if a given tool will assist with digital transformation:
Does this tool allow us to improve, simplify, or clarify processes—or would it just add more complexity?
 
Can this tool grow with our team, or will it be difficult to scale? Look ahead a year or two and consider if you'll have any buyer's remorse because you've outgrown the tool.
 
Can new employees self-onboard and use it easily? Many tools might have advocates at the evaluation stage who don't fit the profile of the end user or simply have more familiarity with the tool, and the tool ends up going unused by the end user because it's too dense, complicated, or esoteric to dive into from scratch.
 
Will this tool be difficult to understand for those in non-technical roles?
 
Does it help us meet our long-term goals, or are we purchasing it as a stopgap for a short-term initiative? Neither option is necessarily bad or wrong here—it really depends on your team, resources, and desired outcomes. But knowing the answer to this question can help you avoid investing unnecessary time and mental energy into things you know aren't intended as long-term solutions.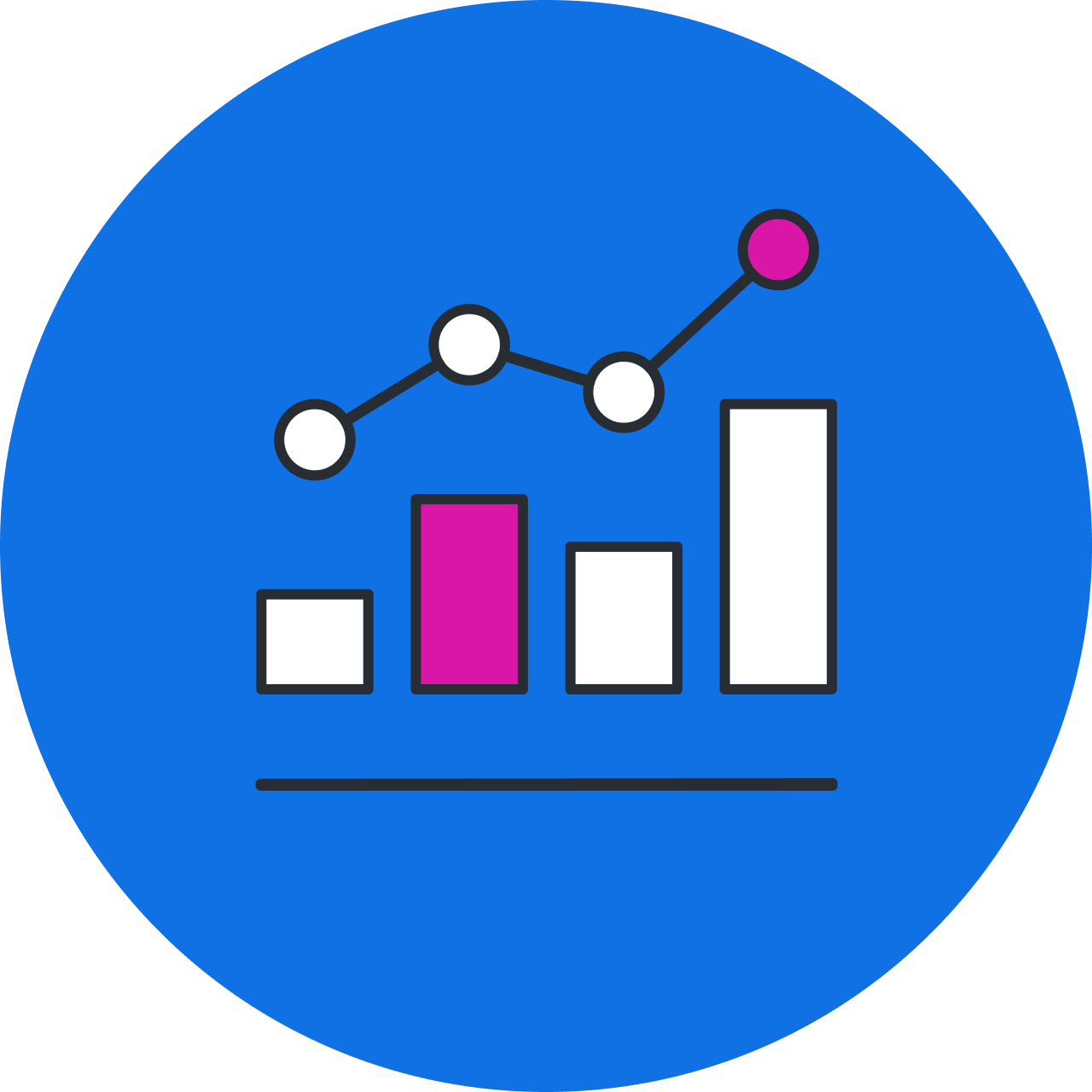 Learn how to guide your team through digital transformation as a legendary leader.
Get the guide
2. Your collaboration tools need to help you develop new products
Identifying the right product concepts to develop and then executing them quickly separates the successful businesses from the rest, and your collaboration tech stack should be a seamless support to this end goal.
To find out if a new tool in your collaboration tech stack will help you develop new products, ask questions like:
Does this tool just help us communicate in a different way, or does it actually help us build and launch? More avenues for communication often make communication harder, so the tools you select have to add something fundamentally novel and valuable to justify the extra complexity it adds.
 
Can this tool create a single source of truth for teams to access information easily and across devices? If you had two tools that were equally valuable, say, in helping you build a product—which one saves you more time? Which one takes stuff off your plate? Which one lets you templatize for the future?
 
If you enter a cross-functional project and you're working with new teammates who haven't used the tool, will they also be able to deliver good product and customer experiences with it?
 
Does the tool produce useful artifacts you can revisit and repurpose for future product launches or to educate a teammate? Some tools for collaboration are ephemeral, which is okay for live conversation. But because work is not always linear and we need to go back to the "drawing board," it's important to have tools that can serve as a record of ideas you've had and can build off of.
Want to take the wheel and drive innovation? Check out our framework with over 30 individual templates for managing the entire innovation process.
Read more
3. Your collaboration tools need to facilitate hybrid and remote work
The ability to facilitate collaboration and creativity across hybrid teams to drive productivity, efficiency, and broad team engagement is of utmost importance, especially as remote collaboration becomes the long-term reality for many teams.
Some questions you might consider asking to evaluate whether a tool will support the needs of your hybrid or fully remote team include:
Does this tool support asynchronous work or does it have more limited use cases? Prioritize tools that can help reduce meeting bloat for your team and free up more time to do deep work.
 
Does this tool help eliminate unnecessary meetings? And for those meetings that are necessary—does this tool help make meetings more productive and keep attendees engaged?
 
Is this tool useful for all types of collaborators? Expressive collaborators may prefer off-the-cuff collaboration that involves talking their ideas out, while more introspective collaborators may prefer to do deeping thinking and writing on their own before sharing with the group. Your tools should support multiple types of collaboration and multiple ways of doing brainstorming.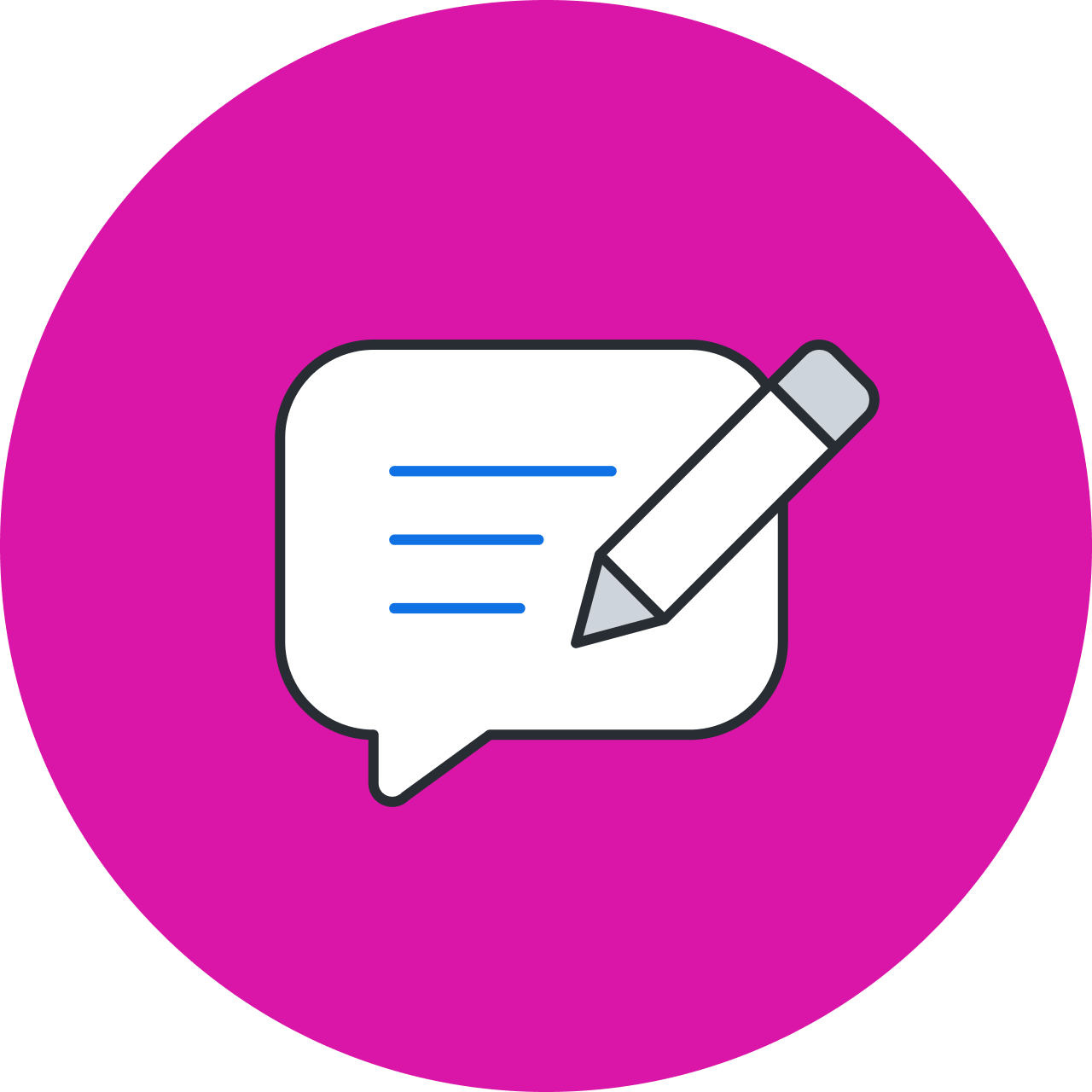 Struggling to do productive work as a distributed team? Get our full guide to better asynchronous work with insights from leaders at Loom, CloudApp, and Asana.
See more
Consolidating and optimizing your tech stack with Lucid
Now that you've answered these questions, what's the next step? If you realize you are experiencing tool bloat or haven't built out your collaboration tech stack the way you'd like, Lucid can help.
Because Lucid provides a means for your team to collaborate powerfully with visuals—instead of just verbally or over text and email only—it's much easier to communicate complex ideas, set priorities and get on the same page faster, and create single sources of truth and visual documentation that your team will actually use.
Unlike siloed point solutions that only cover one aspect of collaboration, Lucid touches each stage of the collaboration process, from ideation and planning to building and launching products—all while integrating tightly with all of the other collaboration tools you already use and love.
In fact, a commissioned study conducted by Forrester Consulting on behalf of Lucid found that a composite organization using Lucid cut costs by 32% by streamlining their tech stack (The Total Economic Impact™ Of The Lucid Visual Collaboration Suite, May 2023).
With Lucid as the foundation of your collaboration tech stack, you can reduce complexity through the power of visual collaboration and drive results to key business initiatives easier.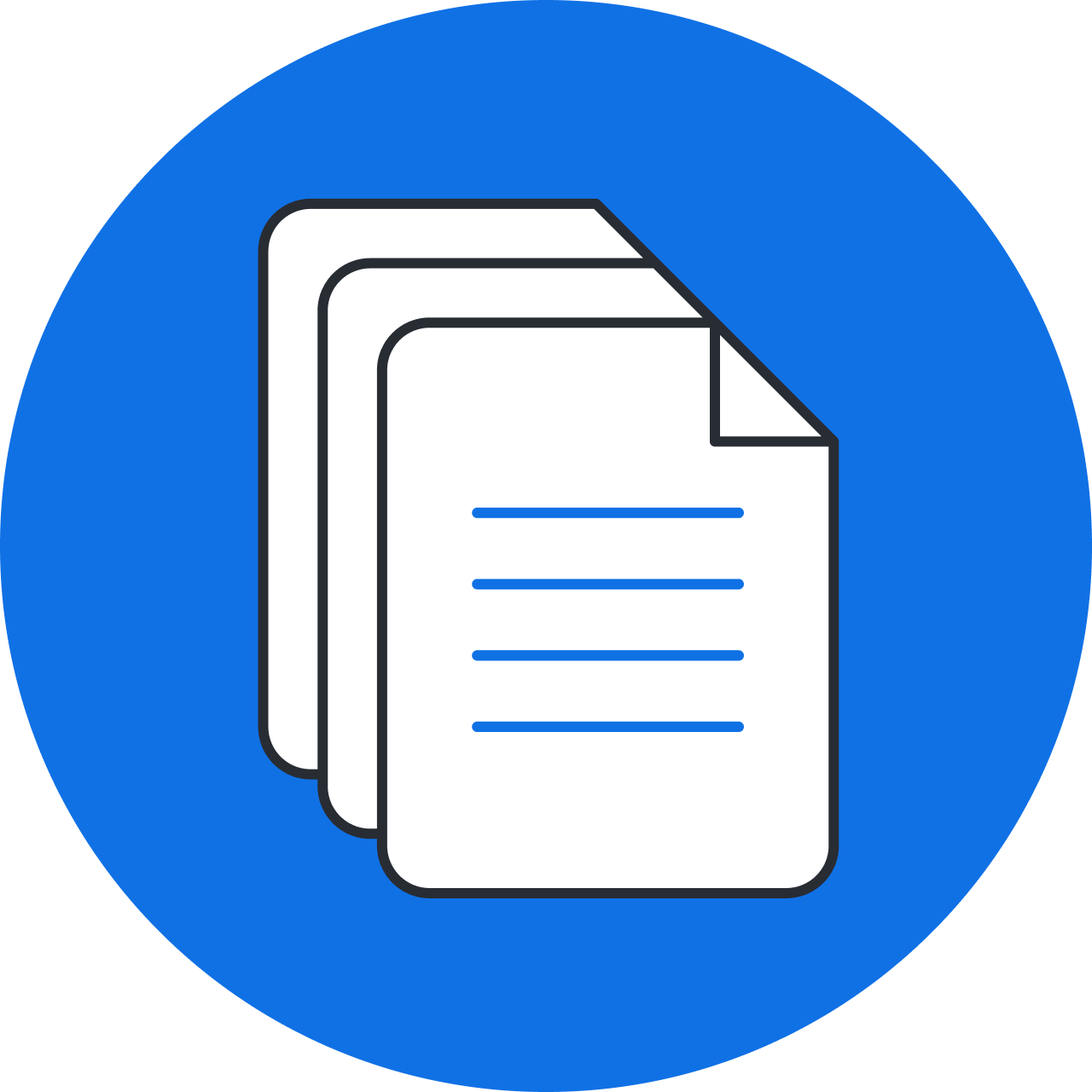 Learn how to choose a visual collaboration solution that gives your organization a competitive edge by downloading Lucid's visual collaboration buyer's guide.
Get the checklist