4 reasons modern organizations need internal documentation
Reading time: about 5 min
What do you think of when you hear "documentation"? 
Do you think of an easy-to-read, visual process diagram or hundreds of pages of outdated information that you rarely reference? If it's the second one, the way your organization views internal documentation is likely in need of a reset.
Although documentation often gets a bad rap, effective documentation is essential to the success of an organization now more than ever before. In this post, we take a look at the importance of documentation and how it can improve your organization's productivity and alignment. 
What is the purpose of documentation?
At its core, the purpose of documentation is to centralize an organization's ideas and information and make them accessible throughout the organization. 
A key benefit of effective, centralized documentation is that it helps address business complexity. Business is becoming more complex with more software, more data, an accelerated pace of change, and a distributed workforce. Add in the fact that we're experiencing the Great Resignation, and businesses are up against a lot of challenges. The good news is that documentation done the right way can help organizations solve those challenges and outperform their competitors. Let's dive deeper into how. 
It helps you maximize software and data investments
It's an all-too-familiar scenario: Software is created or purchased by a team to solve a pain point, but eventually, as team members come and go and processes evolve, the software becomes obsolete or is forgotten. When there's an abundance of software and data being used throughout an organization, clear, well-maintained documentation becomes the only way to make sense of the chaos. 
An even more shudder-inducing scenario: Team members spend countless hours pulling together data in order for teams to make meaningful decisions but once those team members leave the organization, the data sits unused in a spreadsheet or dashboard. If they didn't create any documentation around the data, the current team members may not even know the data exists! 
Good internal documentation ensures that your team members know how to access and leverage the software and data you've put in place. This record not only keeps processes consistent but also makes better use of the software you've invested in and the data your team has gathered. 
It helps align a distributed workforce
The number of people working from home some or all of the time is only increasing. When your team doesn't work from the same location, effective internal documentation becomes even more important for team members to understand where their role fits in the business and how to perform that role well. 
Part of achieving organizational alignment is having up-to-date, clear, accessible documentation. Remote and hybrid team members don't have the opportunity to walk over to someone's desk and ask a quick question about processes and workflows. They also may not know who the right person is to ask. The more clear and organized the documentation, the less time they'll spend tracking down answers. 
Plus, if your documentation is centralized, you can ensure everyone on the team is accessing the same information and that it's up to date—remote or not. Without centralized documentation, team members could be accessing many different versions of a document that are no longer current. Add in the fact that many distributed teams often work asynchronously, and it's a recipe for misalignment without clear, accessible documentation in place. 
It helps you keep up with an accelerated pace of change 
Organizations and teams have to adapt to market changes quickly in order to remain competitive. Being reactive to these changes—let alone proactive and ahead of the curve—is difficult for any organization but especially large organizations. Simply put, the more employees and initiatives you have, the harder it is to orchestrate a cohesive response to change.
Imagine you only shared a product strategy pivot in one meeting and then that information went no further than a few additional people who heard about it by word of mouth. That wouldn't be very efficient for getting your entire organization on board with the shift. In contrast, what if you announced it in an all-hands meeting but also shared internal documentation around the new strategy with every employee whether they attended the meeting or not? The second scenario is much more likely to lead to the desired strategic change. 
Additionally, team members need to be able to understand the current state of the business and processes in order to innovate quickly. You can't decide where you're going if you don't know where you've been.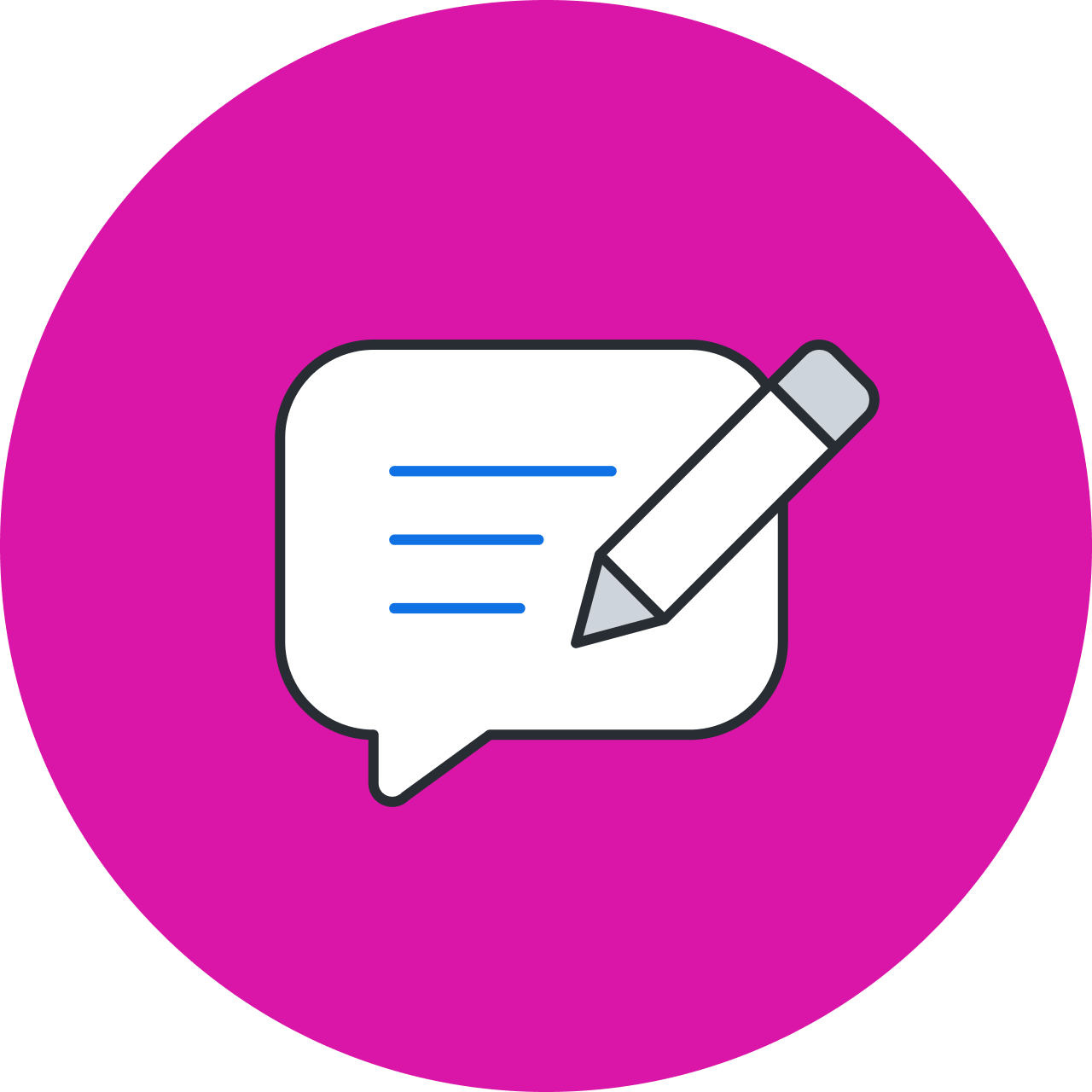 Want to learn more about how documentation can help your team stay innovative?
Read more
It helps you onboard new team members quickly  
On top of the previously mentioned challenges, we're also living in a time of unprecedented employee turnover. Because so many people are leaving their positions, companies have to find ways to make sure that innovation continues, even when departments change and employees come and go. 
Not to mention that when employees leave, they take with them all of the tribal knowledge they accumulated during their time with the organization. If that knowledge isn't intentionally shared with other team members before they go (which it often isn't), the organization loses important information that has to be relearned. 
Good documentation helps minimize disruption by providing an easy-to-understand, easily accessible record of what's currently happening within a business. Onboarding new team members is easier and more streamlined when they have clear documentation to reference from the get-go.
Making documentation work for your organization
We know that even if the need for effective internal documentation is clear for your organization, the actual creation, implementation, and maintenance of the documentation can seem daunting and time consuming. But we have some great news: It doesn't have to be. Documentation can be continuous, effortless, and efficient—all it takes is some rethinking.