How to use Lucid to strengthen remote and hybrid collaboration
Reading time: about 7 min
Despite the many benefits of hybrid work, many teams are still figuring out how to make the most of this new way of collaborating.

One of the biggest obstacles is that meetings aren't necessarily optimized yet hybrid work and virtual collaboration. This makes meetings less productive and less engaging—often leaving key voices out of the conversation entirely and hindering opportunities for interaction and creativity. 
Today's teams need tools and strategies designed for hybrid and remote work—not just squeezed to fit.
5 tips and tricks for improving hybrid collaboration in Lucid
At Lucid, we've developed a powerful visual collaboration platform designed to help teams ideate, build, launch, and document their work powerfully—whether they are working remote, in-office, asynchronous, or some combination of the three.

Here are five ways to leverage the power of visual collaboration in Lucid to be more engaged as a teammate and have more impact as a team.
1. Find out your collaboration styles
The way we best collaborate differs from person to person.

Some people are more expressive, relying on visuals like sticky notes and diagrams during discussions to unlock their creative flow. Others are more relational collaborators, preferring opportunities to meaningfully connect with people for direct teamwork. And some people are more introspective in their collaboration style, taking time to collect their thoughts before contributing. 
Understanding the primary way you collaborate is helpful, but it's perhaps even more important to know your team's collaboration styles. Knowing how each team member likes to collaborate helps you create environments that promote collaborative equity so that everyone's voice is heard and everyone has the opportunity to contribute their best work.
After you uncover your team's collaboration styles, discuss what you learn about each other's styles and how you can bake those insights into a team charter document to guide future collaboration sessions.
2. Set up team folders and huddle boards
One of the simplest and most powerful collaboration tools for keeping your team aligned is Lucid's Team Folders. This is your home base for all your most important team documents. Instead of creating a document and manually sharing it with specific people, Team Folders allow you to create and store documents that are automatically accessible by the entire team.  
This is also a great space to create team huddle boards. Huddle boards enable war room-style collaboration, acting as a single source of truth that team members can return to daily or weekly. 
For example, you might create huddle boards for product planning, process documents, a daily scrum board, team meeting boards, a team charter, team profiles, and working agreements. These types of boards will facilitate the most effective collaboration for you and your team day-to-day. 
3. Improve your workflow with powerful integrations
A significant roadblock to better collaboration is disconnected or otherwise ineffective tools and features. Lucid keeps you connected through a massive library of integrations with the tools you're already using to ensure a seamless workflow. 
For example, you can embed Lucid boards and diagrams seamlessly directly into various products, allowing you to bring the clarity and simplicity of visuals into text- or data-heavy tools. Lucid also supports rich embeds of other tools onto your Lucid board, making it easy to get the big visual picture from a single space, and eliminating the need to switch apps regularly during the workday. 
Try some of these integrations to improve your hybrid workflow:
Check out dozens of powerful integrations you can combine with Lucid to streamline your workflows.
Explore the marketplace
4. Use facilitation tools to increase participation
When you aren't meeting in person, ensuring equitable participation can be a challenge. Lucid's built-in facilitation tools promote engagement and support a variety of collaboration styles. 
Here are just a few tools you can use to make the most of your next collab sesh:
Use sticky notes: Virtual sticky notes are simple and intuitive. Assign each person a note color to keep track of each person's contributions. Everyone gets a sticky note, and everyone gets a voice!
 
Have a board for every meeting: Lucid boards act as a shared source of truth for every topic, project, or meeting. Set up a board for each meeting, so nothing gets lost, and so you have a record of the discussion. This is especially important for creating a culture of collaboration that builds on itself over time.
 
Insert Lucidchart diagrams onto Lucidspark boards: Lucidchart and Lucidspark work together to ensure a seamless workflow. Keep everyone on the same page by embedding diagrams onto your Lucidspark boards for easy reference and visual aid while brainstorming.
 
Use JoinID to let people join quickly: Need to share access quickly? JoinID lets you create a unique passcode that users can enter at lucid.app/join and immediately access your board.
 
Use facilitation controls: Keep your group focused and customize how people are able to engage and share with facilitation tools like timers, voting, and breakout boards. You can even follow team members by activating "follow collaborator" to make it easy to see where they are on the board. Or, switch to "Take the lead" to share your view and present to the group.
5. Use Lucid to do asynchronous work 
Enabling and supporting asynchronous work is key to effective collaboration in hybrid environments. This is especially important for supporting your introspective collaborators who prefer taking time to consider information before participating. 
Lucid promotes asynchronous work through a variety of tools and features:  
Share a link to your board ahead of time to give people a chance to ideate and prepare before you meet. Lucid makes it easy to share your documents with team members to ensure a much richer experience than a simple text agenda. Team members can check the board the day before and take some time to ideate before the meeting so they can come prepared and feel ready to share. 
 
Use presentation mode to provide a guided experience to someone coming into a board cold. Lucidspark lets you create presentation paths that lead the viewer from one element to the next, allowing you to present information without being present.
 
Use comments to provide feedback on documentation. Simply click on the object you want to reference and type your feedback into the comment field. You can tag specific team members in your comment to ensure they see it and respond. 
Enabling effective asynchronous collaboration is not only more productive, but it also helps prevent the all-to-familiar Zoom fatigue that plagues so many remote and hybrid teams.

When you don't have to "jump on a quick call" to talk through every little thing on your team's agenda, you can streamline teamwork, ensure everyone has the opportunity to participate and provide important context without taking up too much time on video calls throughout the week.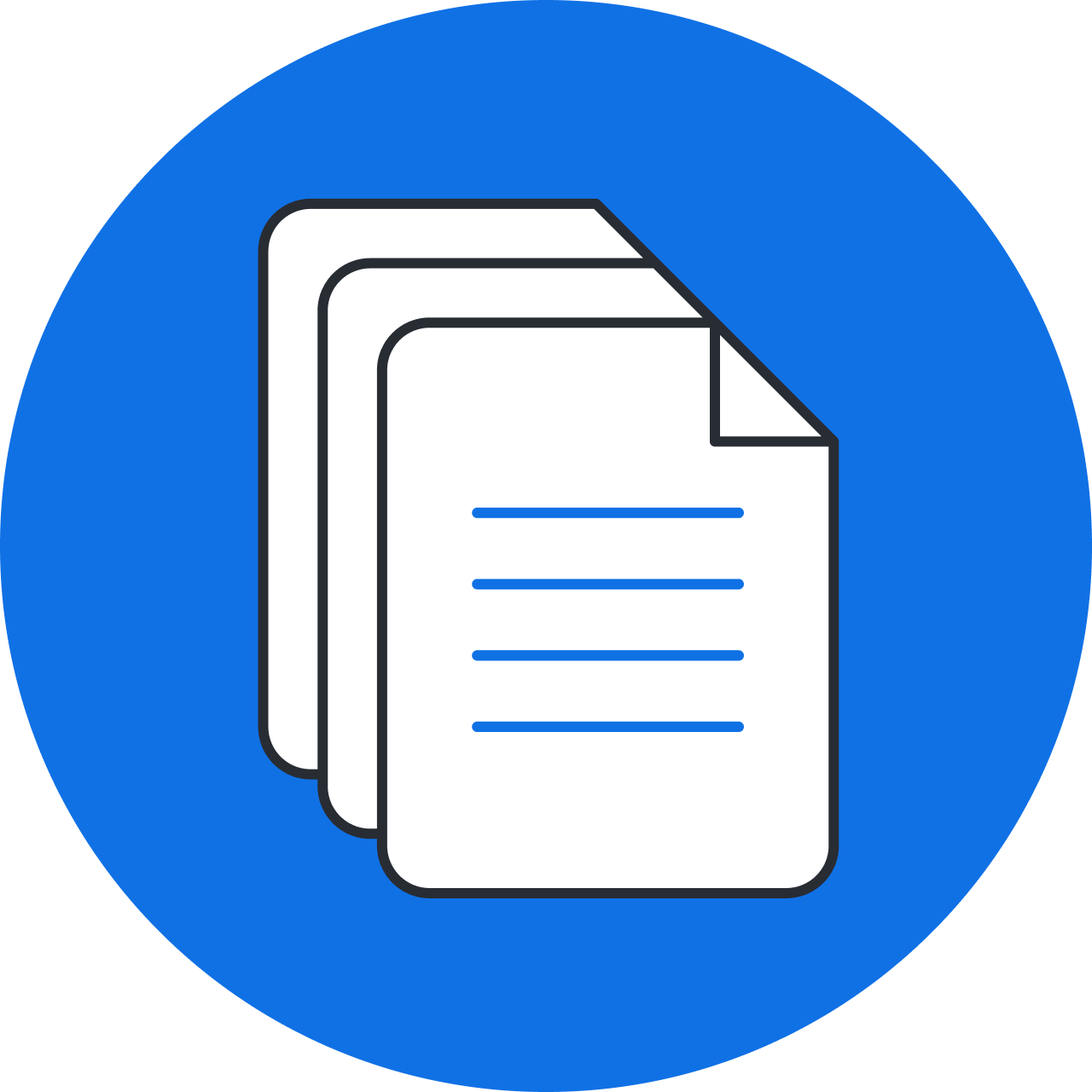 Hesitant to go all in on asynchronous work? We've got a variety of templates to help get you started.
Get our toolkit
Level up your skills with Lucid training labs
Already got the basics down? Improve your visual collaboration skills with deeper content at Lucid's Training Labs for Lucidchart and Lucidspark. Learn more advanced functionalities and uncover new opportunities to uplevel your hybrid team collaboration. 
Check out training courses for: 
Customizing diagrams
Visualizing your data
Using conditional formatting
Running remote workshops
Using design thinking to understand your customers 
Supercharge your hybrid collaboration with Lucid and create seamless workflows that spark creativity, innovation, and productivity.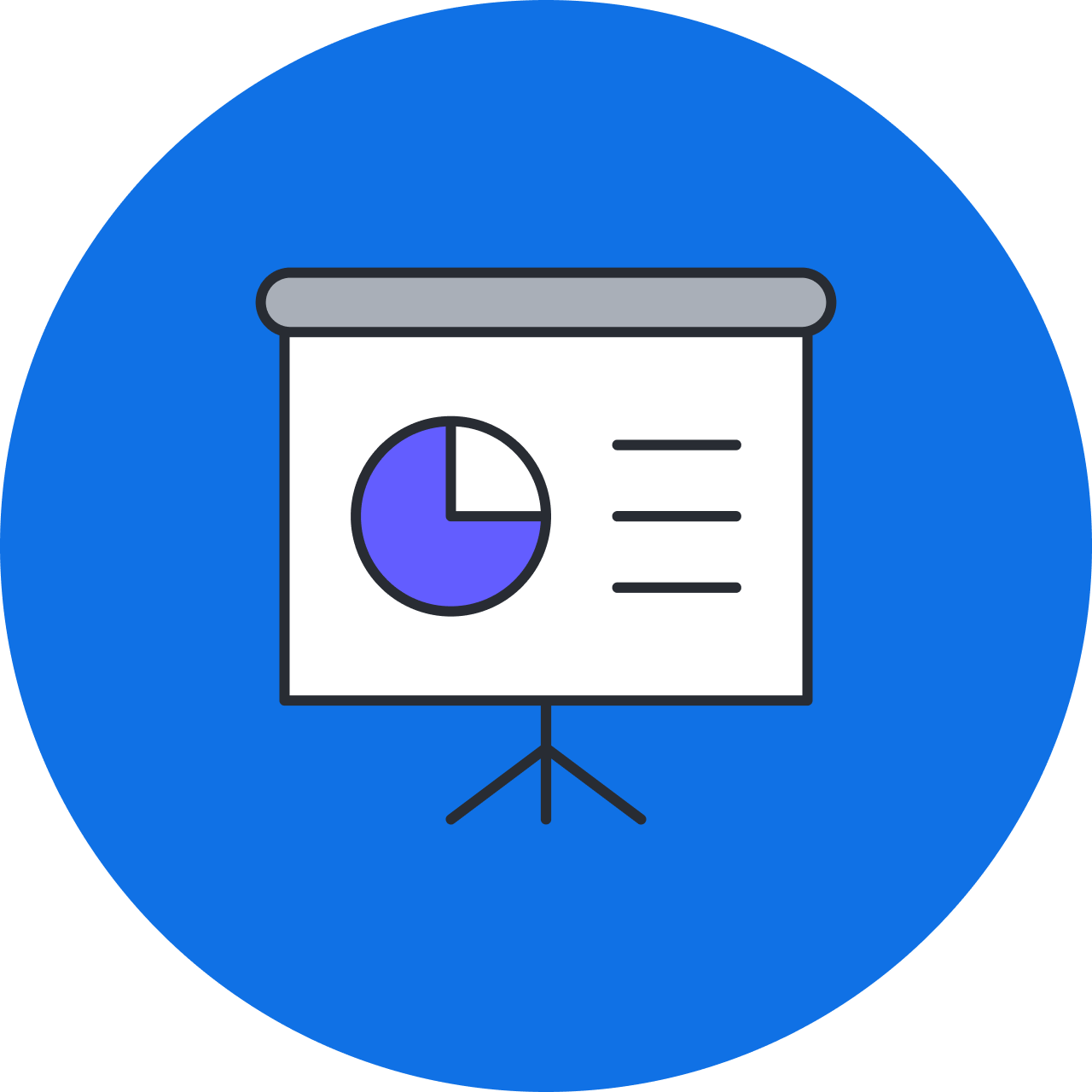 Check out our calendar of Live Training Labs for even more hands-on help from Lucid experts!
Sign up now