5 benefits of using visual collaboration for asynchronous work
Reading time: about 7 min
Asynchronous work has become a central part of the modern hybrid work experience. With employees often spread out by location and time zone, working asynchronously through tools like email and instant messaging has helped teams maintain frequent communication. 
However, to get the most out of async collaboration, you need more than just text-based communication. The linear nature of email and chat (e.g., sending messages in threads, one after another) makes it easy to lose or misinterpret important information. 
These tools are also ill-suited to support the kind of in-depth information-sharing and collaboration teams need to move projects forward and spark innovation. Video calls can help improve remote collaboration momentarily, but they require everyone to attend at the same time (and collaboration often plummets again when the meeting ends).   
Visual collaboration bridges this gap. Through visual collaboration, teams can collaborate continuously, both synchronously and asynchronously, to brainstorm, share ideas, present information, and illustrate systems.
Benefits of using visual collaboration for asynchronous collaboration 
Here's how visual collaboration can jumpstart your asynchronous communication and scale innovation, efficiency, and connection across your organization. 
1. Clarify complex concepts
Visual collaboration clarifies complex concepts (like technical systems or processes) in ways that text or just talking through something can't. This is because visuals improve learning and help you reach a shared understanding faster. 
For example, trying to troubleshoot a technical problem—like a network issue—can be difficult via text (and not really all that easier in a meeting). But visualizing the issue through a diagram can help you identify problem areas and quickly surface answers that might be hard to see. 
Not only do visuals improve clarity in communication, they also reduce the need for synchronous meetings. For instance, we often schedule meetings because it's easier than typing up a long message to explain a complex topic. But since visuals are the best way to convey complexity, they raise the threshold for when you need a meeting—saving time and streamlining the communication process. 
2. Increase team alignment
Working asynchronously with visual collaboration tools increases transparency and alignment around ideas, data, goals, decisions, and timelines. 
You can easily add context directly where you need it—like a comment on a diagram or a question on a specific deliverable in a project timeline. This saves time hunting down information or scheduling a meeting to get it.
Visual collaboration platforms also enable greater flexibility and creativity in the way you communicate. For instance, you can move in any direction on a board vs. only up and down on a text document. 
So if you were trying to find context in a Word doc, it could be hard to trace exactly how the team's conversation unfolded (or how the discussion evolved from brainstorming to building consensus around an idea). 
But with a visual canvas like Lucid, you can 
Use arrows and lines to indicate the progression of an idea
Tag team members on a diagram to quickly show context
Vote on ideas directly in the platform to align on a solution
Capture and synthesize team feedback in one spot
Color-code information for quick navigation and understanding
Plus, visual collaboration solutions with data and automation capabilities—like Lucid—keep everyone aligned on the most up-to-date project info. 
A data-linked dashboard or conditional formatting applied to a diagram, like an org chart, ensures everyone has access to the real-time data needed to make decisions. You can apply conditional rules like color-coding data based on set criteria or time periods to understand the information at a glance—and without a meeting.
3. Capture—and act—on all the best ideas
Not everyone feels comfortable sharing ideas on the spot in meetings. As a result, some team members may feel excluded or underutilized, leading to bias in your results. (Case in point: The best ideas don't always come from the loudest in the room). 
Visual collaboration empowers all team members to contribute, regardless of their collaboration styles. 
It provides the space for different collaborators to share and react to each other's ideas, so you're not limited to only the dialogue you'd get in meetings. And because visual collaboration can be done asynchronously, it also gives people time to think and reflect without the constraint of a meeting block or the pressure of a group setting. This fosters creativity, deep thinking, and more inclusive brainstorming—which all lead to better ideas and better decision-making.
Visual collaboration also makes it easier for the whole team to contribute simultaneously. No more cutting people off by writing over them in a Google doc or losing messages in a long and cumbersome Slack thread. With a visual collaboration platform, each person can share ideas and build on each other's work asynchronously. 
Because all the ideas are captured in a central spot, it's also easier to follow up on them, get a pulse on the team's favorite ideas, and prioritize which ideas to move forward with. 
4. Make real-time collaboration more efficient and effective
Visual collaboration doesn't just improve your asynchronous collaboration. It also makes your meetings and other synchronous work more efficient and impactful. After all, when you don't need to spend meeting time on things that can easily be done asynchronously using visual collaboration—like getting feedback or sharing updates—the time you do meet can be spent on high-impact work, like making strategic decisions or discussing solutions. In other words, visual collaboration helps teams come to meetings already aligned and prepared. 
Visuals also lower the barrier of entry for someone to jump in and start contributing during the meeting. By mapping out the context of the discussion or process in question, team members can quickly orient themselves and start adding to the conversation. Team members can easily add sticky notes, ideas, and questions, making the real-time session more inclusive and engaging compared to working off a more static PowerPoint presentation or Excel sheet. 
5. Create a single source of truth
The average employee spends 3.6 hours daily searching for information. And this isn't just a problem of inefficiency—over 31% of those surveyed said the frustration of being unable to find information made them feel burned out, and a staggering 16% said it made them want to leave their company. 
This issue is compounded when teams rely too much on synchronous collaboration. Information shared only in meetings creates a knowledge gap for anyone who missed that meeting. And if this information is shared in email or Slack, it easily gets buried and lost under other messages. 
Visual collaboration helps solve this issue by breaking down silos of information and communication.
By keeping all collaboration (real-time and async) in the same platform, you naturally create documentation of all ideas, plans, and designs in one place. You don't have to guess where the information is or how to find it. You can easily see how projects changed over time, how decisions were made, and the current state of different systems. 
This documentation helps align existing teams—without needing a meeting—and gets new team members up to speed faster. By organizing all work in a single source of truth, visual collaboration also increases the efficiency of decision-making and captures all the context teams need to make innovation repeatable.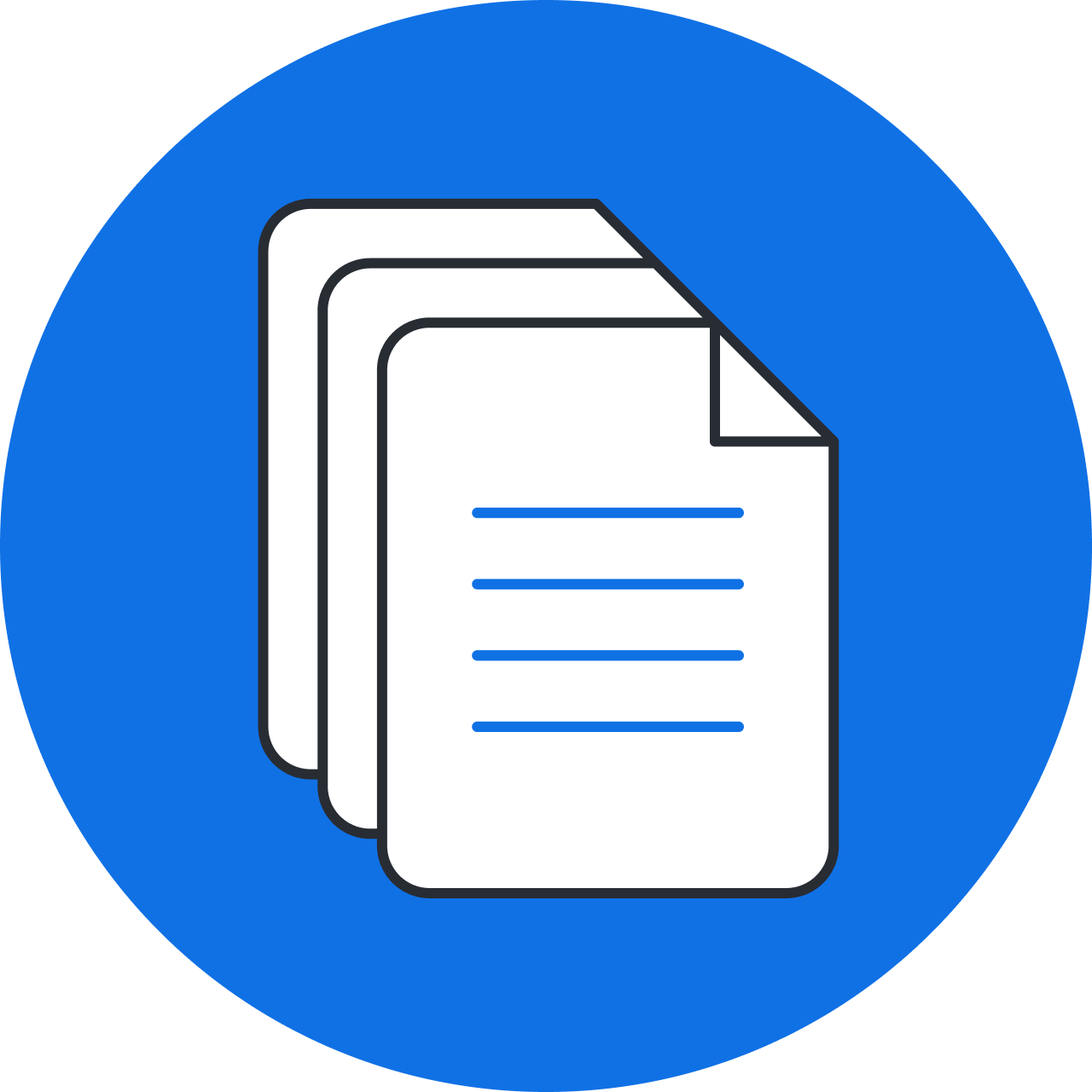 Build an innovation repository
Learn more about using visual collaboration to scale innovation at your organization.  
Read the blog
Using Lucid for asynchronous collaboration 
The future of work is visual. One out of two employees say they would collaborate more if it was done visually—including 60% of Millennials and Gen Z (a growing majority of the workforce). Yet 58% of employees say they haven't had new technology rolled out to help with collaboration. And of those who have, only 1 in 3 employees found the tech helpful. 
Lucid is here to change that.  
With Lucid, it's easy to transition between real-time and asynchronous work, while keeping everything you need in one easy-to-find place. 
Because Lucid supports the entire project lifecycle—from idea to reality, asynchronous to real-time—you can create a living blueprint of your organization. This living blueprint then powers even more asynchronous work.
In fact, a study done by Forrester Consulting on behalf of Lucid discovered that the Lucid Suite saved a composite organization 146,000 hours of follow-up meetings (The Total Economic Impact™ Of The Lucid Visual Collaboration Suite, May 2023). The more you collaborate with Lucid, the easier it is to work asynchronously because you have all context in one shared spot.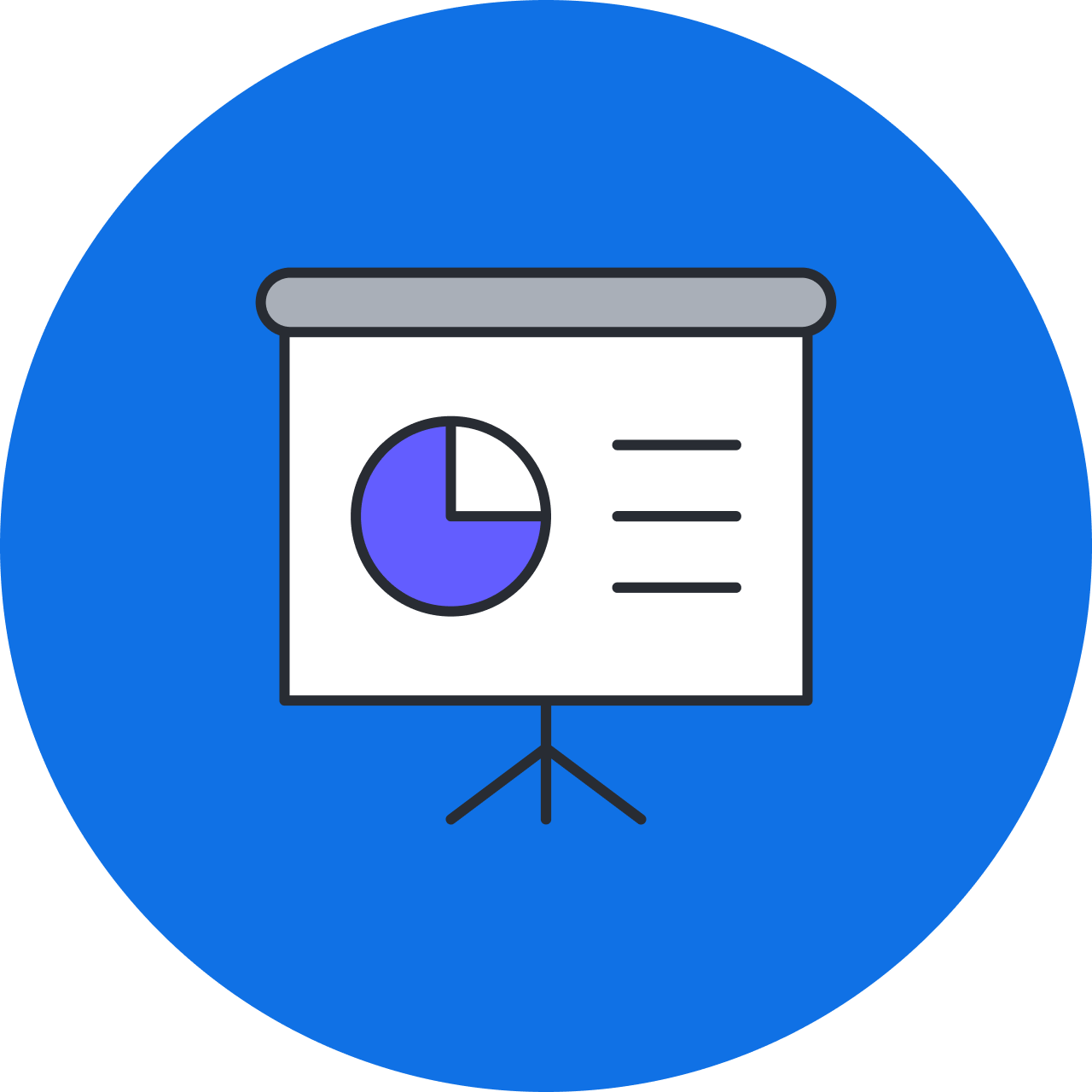 Toolkit
Take collaboration to the next level at your organization with Lucid's toolkit for asynchronous collaboration.  
Check it out