How to actually increase productivity in the workplace
Reading time: about 8 min
If your anxiety around your team's productivity is at an all-time high, you're not alone.

85% of leaders say that the shift to hybrid work has made it challenging to have confidence that employees are productive.
Some business leaders have tried to address these concerns with productivity monitoring software. These solutions, however, typically only increase the appearance of productivity, pressuring employees to send emails and schedule unnecessary meetings for the sole purpose of looking busy.
But here's the thing: Employees are subject to many of the same productivity-sucking traps whether they work in-person or remotely. Inefficient meetings with unclear next steps, versioning issues on documentation, and miscommunications won't resolve by sending employees back to the office. 
If you want to actually increase productivity (not just the appearance of productivity) in the workplace, you need to dig deeper. 
At Lucid, we've found that the problem isn't that workers aren't spending enough time on their screens or in person. The problem is that workers are spending too much time working inefficiently.
First things first: What do we mean by workplace productivity?
One main reason organizations are resorting to in-office mandates and employee tracking software is that they measure productivity by activity, not impact.
And while metrics around keystrokes, hours at a desk, meetings attended, or email activity may indicate a busy employee, they don't necessarily indicate a productive employee. 
Workplace productivity should be thought of as high-impact work that produces tangible business value efficiently—increased revenue, lower operating costs, or customer satisfaction, to name a few. So when employees spend all their time in inefficient meetings or tracking down information in email threads, they may be incredibly busy and incredibly unproductive at the same time.
To properly gauge productivity, leaders should set clear target outcomes and measure progress toward these outcomes. For the sake of this article, we'll focus on ways to increase workplace productivity to help your organization move faster and more efficiently towards your goals. 
"My team has really specific goals we're trying to accomplish, and it doesn't matter how we get there, as long as we get there. Establish together what the outcomes you expect are, and let the team use their autonomy to determine the best way to get there."
—Dan Lawyer, chief product officer, Lucid 
What's really affecting workplace productivity? 
Lucid Software commissioned a survey to find out the root cause of productivity and collaboration challenges in the workplace. Here's what we found:
Workers are wasting time in ineffective meetings and losing momentum afterward
Meetings can be a valuable way to problem-solve and connect, but too many meetings today are either unnecessary or poorly facilitated. Our research shows that 34% of workers feel meetings aren't productive, and 31% feel that information lost between meetings is a top barrier to innovation. 
Employees spend too much time in meetings just trying to get on the same page. And all too often, teams lose momentum after the meeting because next steps and action items aren't clear. 
Workers have too many tools at their disposal
The sudden shift to remote work a few years ago prompted many businesses to adopt new tools in a relatively short period—too many tools, it seems. 
Nearly half of the respondents (45%) in our survey use five or more productivity applications at work, and 42% of workers find it frustrating to have too many tools available. 
Plus, different teams across the business are using different tools to work together, further intensifying organizational silos. Almost half of the organizations we surveyed lack a standardized way to share documents across their tech stack, leading to versioning issues and knowledge gaps. 
Workers can't find the information they need
Because information is spread across various tools, workers have a hard time knowing where to find the information they need to do their jobs effectively.
In fact, workers reported spending an average of five hours a week looking for project information, and 31% feel that "knowing where to go to get project resources" is an important piece that's missing from their project processes. 
Workers lack clarity around goals, plans, and project status
45% of workers find that not all relevant parties are kept in the loop on projects, which impedes progress. And 30% feel they are missing a clear way to visualize project details like status, process, or assignees.
Without an easy way to see or understand how a project is progressing, teams spend too much time trying to understand where the project is at and what needs to happen next instead of actually moving the project forward. 
Four strategies to increase productivity in the workplace 
How can you address the greatest barriers to productivity and help your organization focus on high-impact work? Start with these steps: 
Use visuals to improve the clarity of communication
Because human language is imprecise, teams waste a lot of time resolving misunderstandings through text, explaining complex concepts, or jumping on yet another meeting to "get on the same page." You can help teams reach a shared understanding quicker through the power of visuals.
Our research shows that visuals are key to working smarter, not harder: 69% of workers stated that visuals are extremely or very important for collaboration, and 30% believe that visuals are the key to increased alignment and quicker task completion.
Visuals can convey in seconds what text or verbal communication would take hours or multiple meetings to convey. And with cloud-based visual collaboration platforms, teams can collaborate from anywhere, anytime.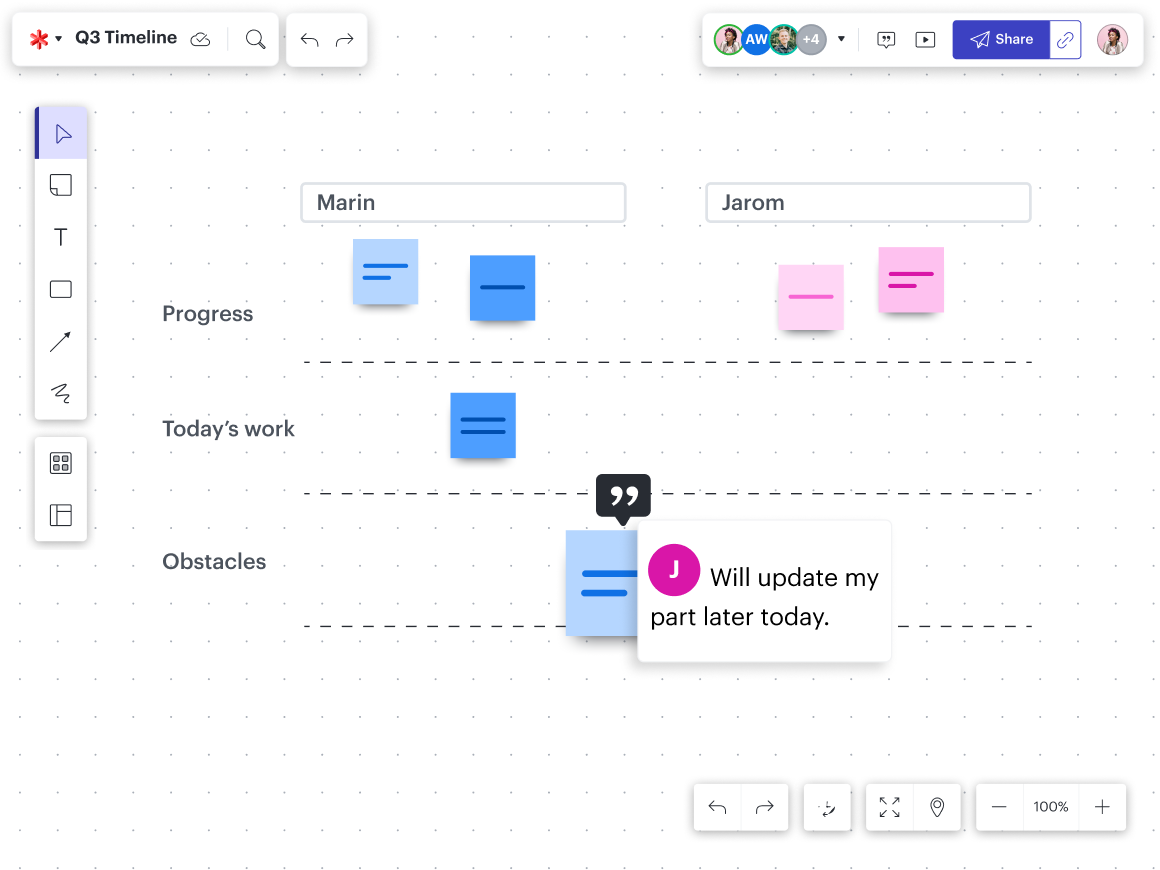 With the ability and tools to visualize ideas, timelines and dependencies, processes, technical diagrams, and anything else, workers can spend less time getting up to speed and more time on high-impact, productive work.
10 ways visual collaboration benefits businesses
Uncover more ways that visuals can give your team the productivity boost it needs.
Learn more
Enable asynchronous collaboration 
If meetings take up too much of your workforce's time, then naturally, reducing the number of meetings would increase productivity. However, emails and instant messages aren't suitable replacements for all forms of live discussion. 
To truly help your team be more productive, you need to build an intentional asynchronous collaboration strategy that combines the right tools and techniques to truly help your employees capture feedback, share updates, and keep work moving forward without meetings. 

Look for a platform that provides a space for teams to stay aligned as they collaborate both in real-time and asynchronously. For example, teams that use Lucid for all collaboration needs naturally centralize important information so all team members have the context they need to maintain momentum in between meetings.
Asynchronous collaboration guide
Get expert techniques for helping employees work more efficiently without in-office or remote meetings.
Check it out
Reevaluate your tech stack
To combat the negative effects of tool sprawl on productivity, organizations will need to prioritize ways to consolidate their tech stack. 
Start by identifying ways to standardize tools or reduce overlap across the business, like communication or collaboration platforms. Look for tools that can support a wide variety of use cases and teams—both technical and non-technical. For example, because Lucid promotes collaboration across the entire lifecycle of work, it can replace multiple point solutions and help businesses standardize on one comprehensive collaboration platform. 
As part of your consideration, prioritize tools that integrate well with other tools. The more connected an ecosystem you create, the easier your employees will be able to find the information they need to stay aligned, make decisions, and work efficiently.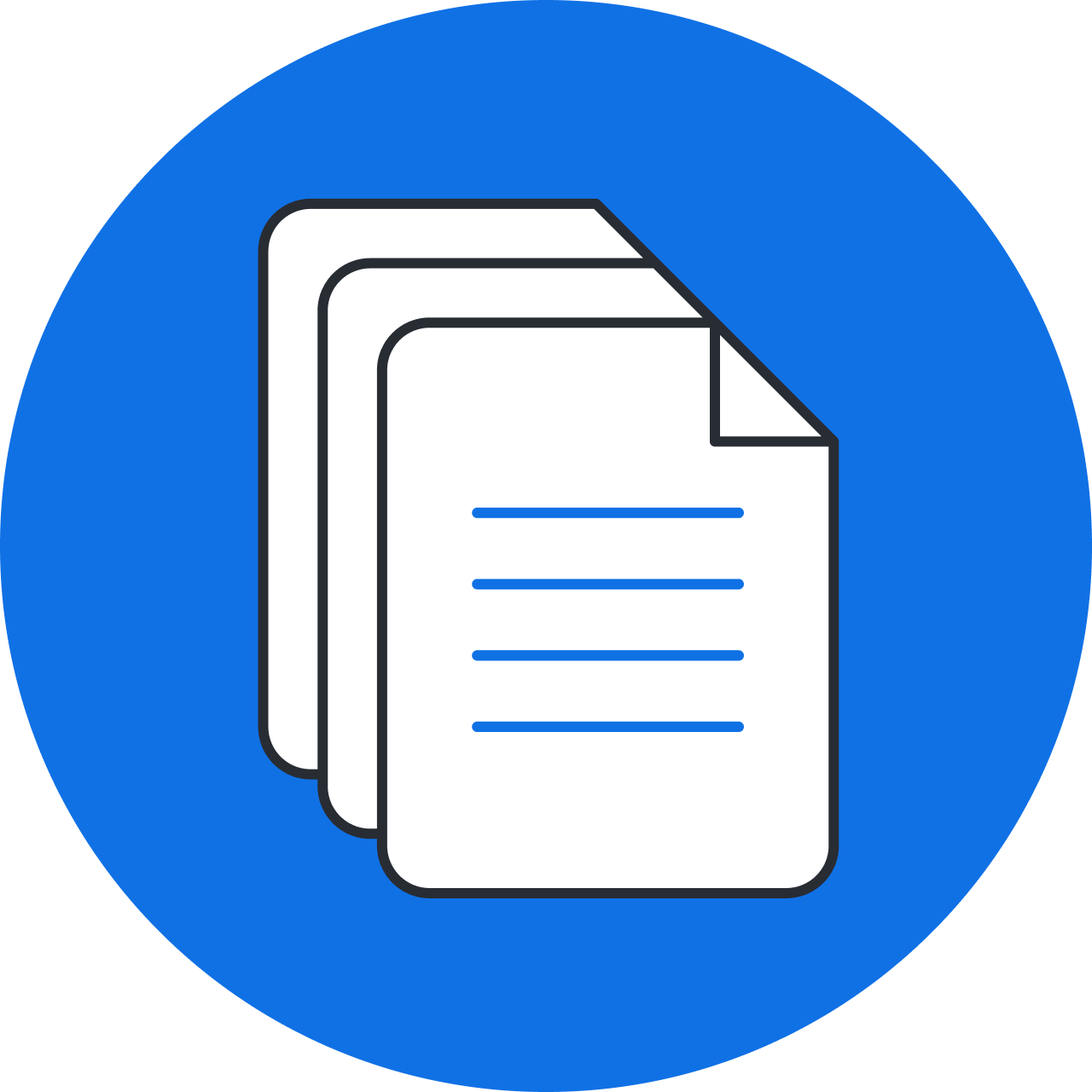 How to build your ideal tech stack
Learn how to build a strategic and streamlined technology stack to boost productivity.
Read the blog
Document and centralize key information 
When important information is stored centrally and easy to access, employees don't need to waste hours hunting down project details. Traditional documentation can feel like a timesink to create and maintain, so we recommend a different approach. 
Look for ways to create documentation as you work, not as a standalone activity. For example, when you use a visual collaboration platform to brainstorm, prioritize, and plan projects, you'll naturally create a centralized repository of all project info. Any team member can find the information they need to jump into work faster, and if new team members join, you'll have the right documentation to get them onboarded quickly. 
Then, pick a cloud-based tool to create a single source of truth that houses all your documentation.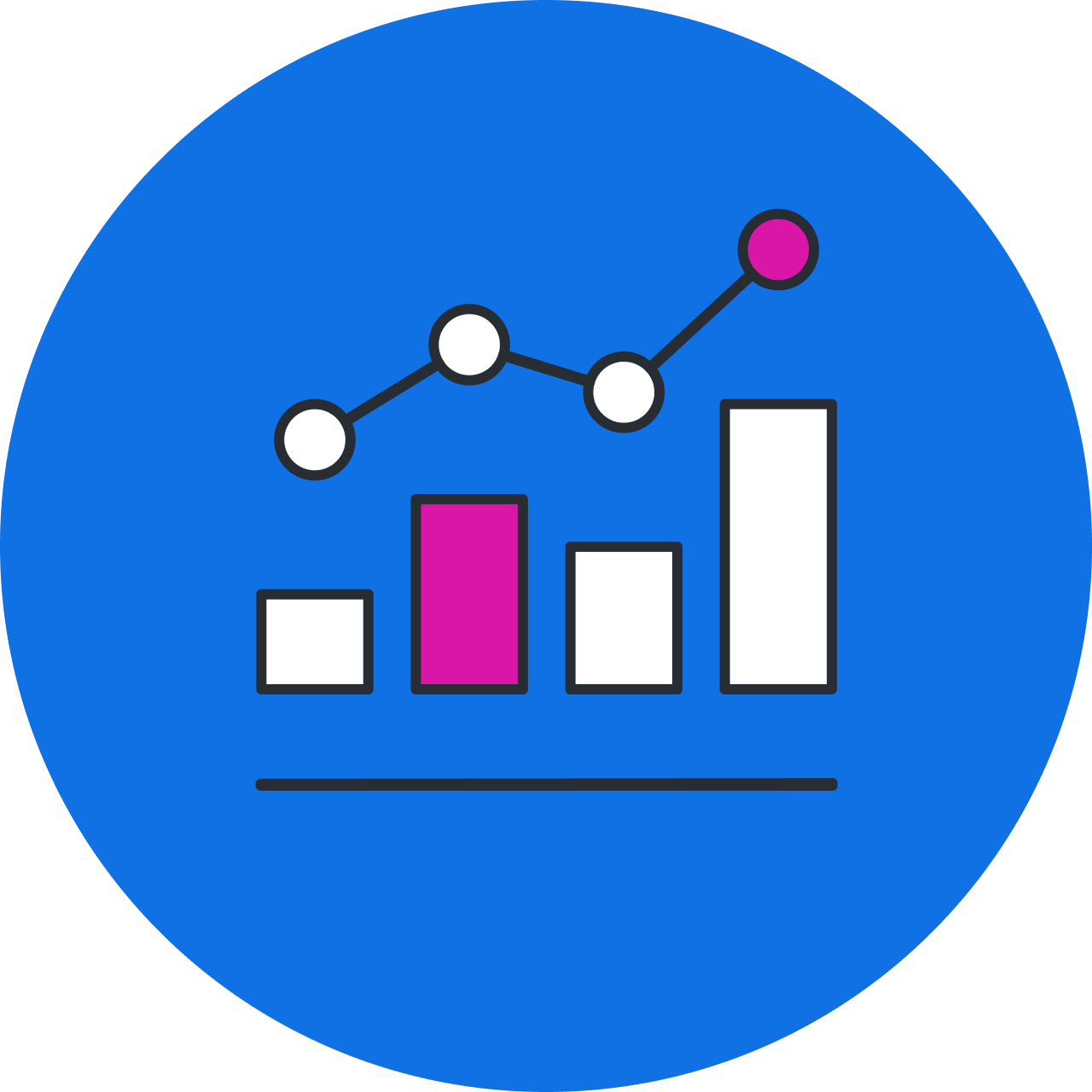 Toolkit for effortless documentation
Kick-start your documentation with our hand-selected templates for any use case.
Get the toolkit
Improve workplace productivity with Lucid
Lucid is the only end-to-end visual collaboration solution that powers work across the entire project lifecycle—for every team. By using Lucid for all collaboration needs, from brainstorming ideas and planning projects to visualizing complex architecture and processes, you can:
Consolidate tools with one platform for virtual whiteboarding and intelligent diagramming.
Collaborate continuously, both in real-time and asynchronously.
Centralize documentation so your team has the information they need to align.
In other words, Lucid helps your organization spend less time on busy, inefficient activities and more time on productive, high-value work.
Boost productivity with Lucid
On average, Lucid users' productivity has increased 2.4x with Lucid. See what Lucid can do for your workforce.
Request a demo